Zelensky's penthouse seized in Crimea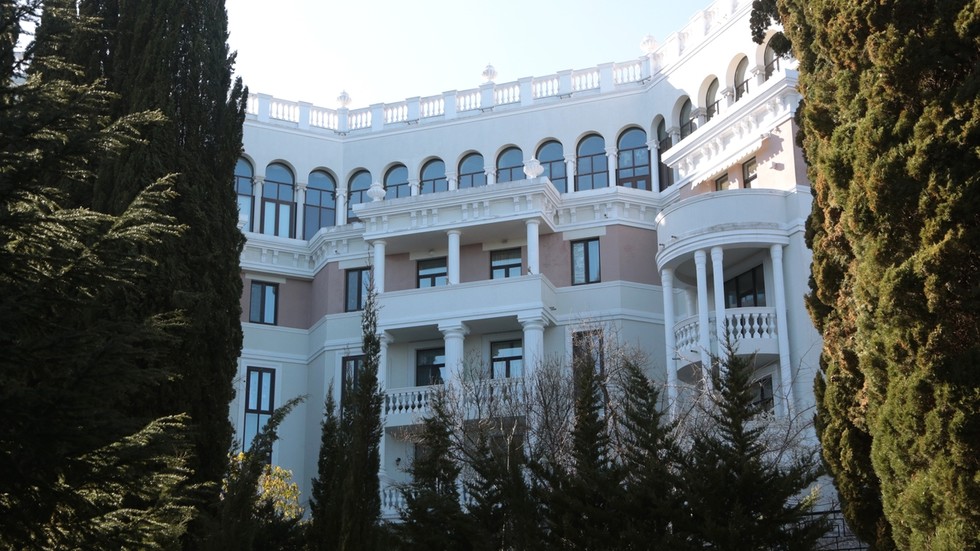 The Crimean parliament has unanimously voted to nationalize the assets of Ukrainian oligarchs and politicians on the peninsula, RIA Novosti news agency reported on Wednesday, citing the State Council's press service.
Among the assets is an apartment belonging to Elena Zelenskaya, the wife of Ukrainian President Vladimir Zelensky, Crimean Governor Sergey Aksyonov announced on Telegram.
More than 130 properties have reportedly been confiscated, among them a cinema, factories, shopping malls, wineries, and banking structures.
Last February the Crimean parliament also voted to nationalize about 500 properties belonging to Ukrainian politicians and businessmen.
Zelenskaya's three-room penthouse on the Black Sea coast near the resort city…