Worldwide Growth Estimates Downgraded by IMF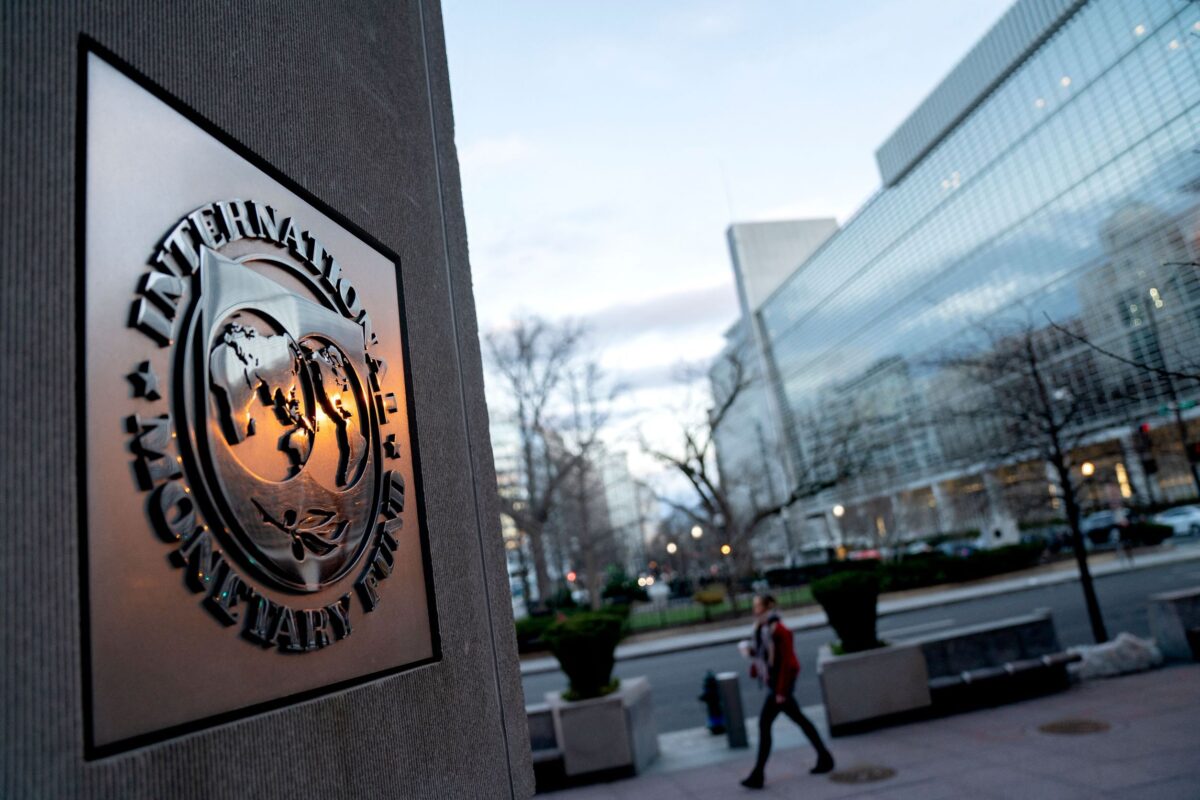 Forecasts for global economic recovery has been shattered by challenges in the United States and China, mainly due to rising levels of debt and record inflation that prevents growth-driving nations from resolving persistent supply chain disruptions and other related issues.
"We project global growth this year at 4.4 percent, 0.5 percentage point lower than previously forecast, mainly because of downgrades for the United States and China," said Gita Gopinath, the International Monetary Fund's (IMF) No. 2 official in a blog post on Tuesday.
The usual impactful support of the United States has been dented by multiple factors constraining…