'Woke' Corporations More Bark Than Bite: Australian Senator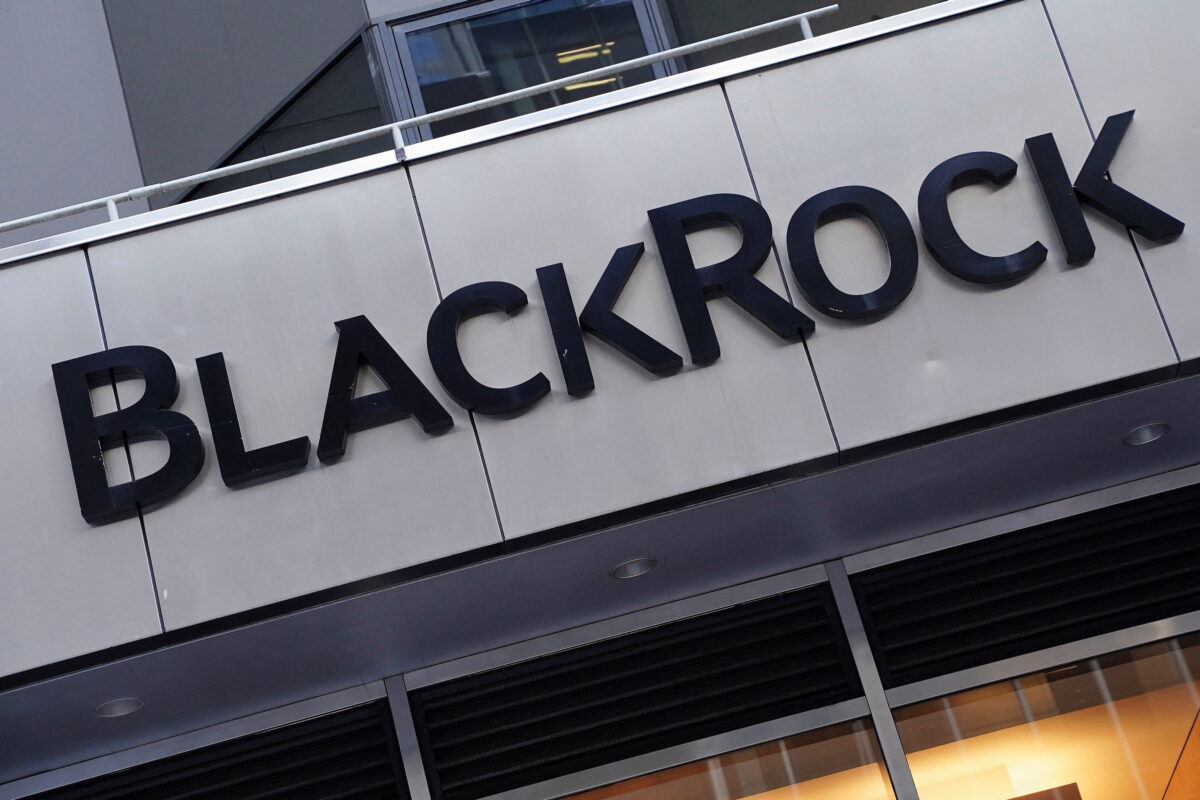 Nationals Senator Matt Canavan is calling on political leaders to stand up to investment firms using their influence to pressure corporations to pursue "woke" objectives.
"The problem with the corporate method of political decision-making is it concentrates decision-making in the hands of the few and wealthy. The beauty of democracy is that everybody, no matter their wealth, gets one vote," he told The Epoch Times.
"The corporations are created by law, and it should be illegal to use shareholder's monies to pursue political objectives to pressure other Australians—who are otherwise law-abiding—to conform with a larger corporate, political viewpoints."
…