Weak Debate Around Education Does Little to Help Our Children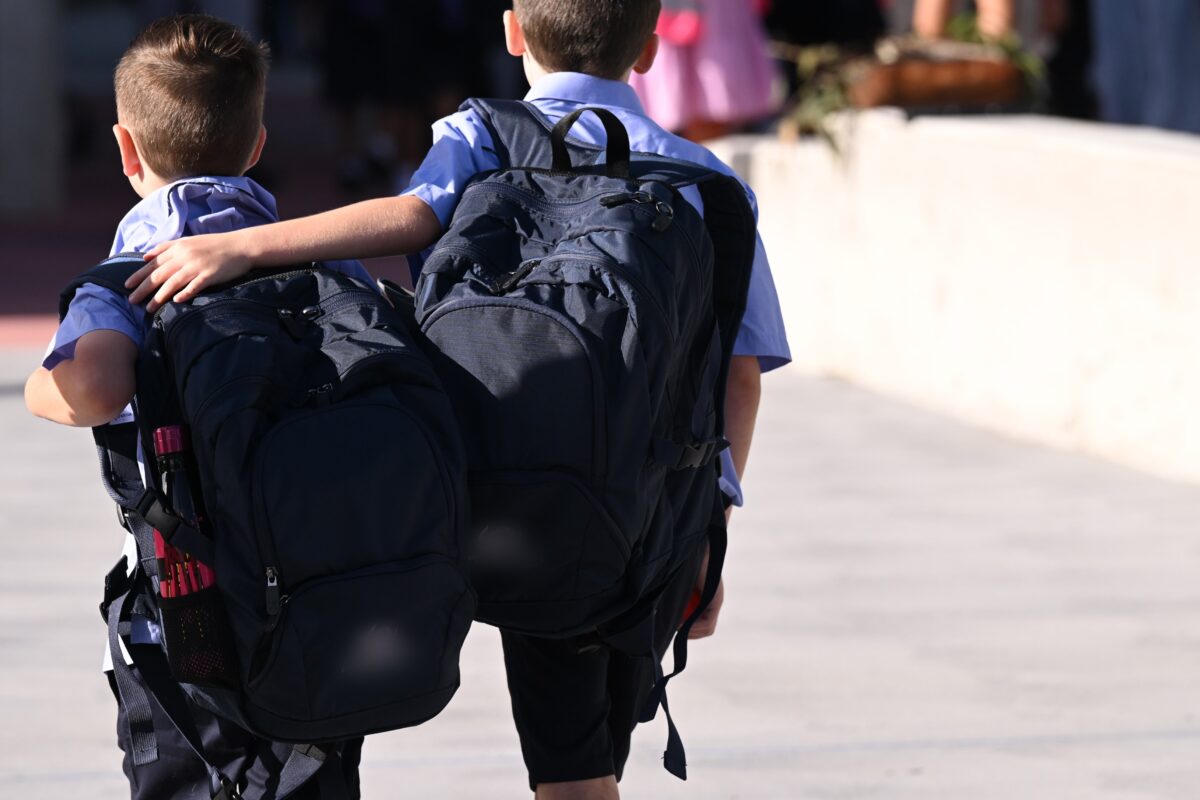 Commentary
Children are society's most precious commodity or asset. It is their well-being and the virtues instilled in them as they grow up which will determine our society's future.
We all need to be fully invested in our children's future from a family perspective right through to our nation at large.
Part of being fully invested requires close and careful monitoring of the compulsory education system.
Mums and dads together with the community help shape that vital future. The community input includes 15 years, if not a lot more, that sees our children in the education system which also has…