US to Train Australian Nuclear Submariners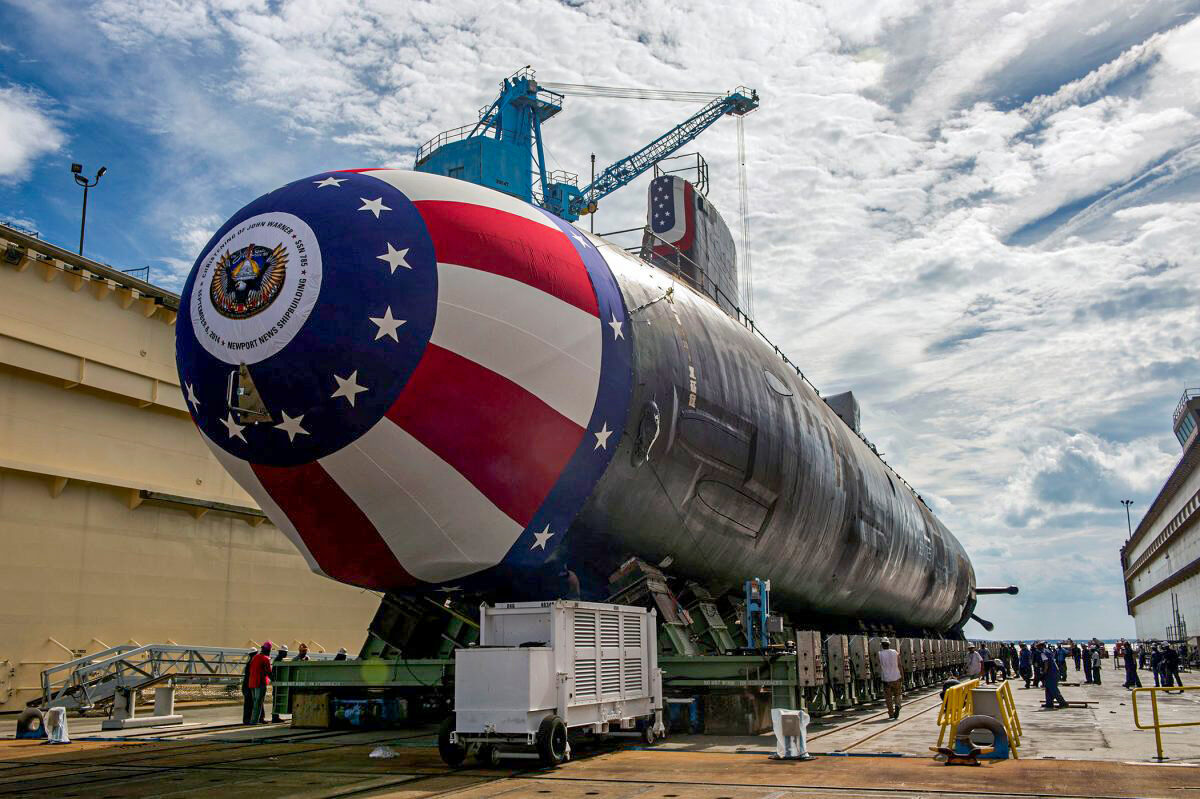 Lawmakers are clearing the way for Australian naval officers to receive the "highest standard" of training in U.S. Naval technology and establish the crew of the country's future nuclear-powered submarine fleet.
Republican and Democrat members of the AUKUS Working Group introduced the Australia-U.S. Submarine Officer Pipeline Act on June 15.
"Our bill will authorize an education and training program for Royal Australian Navy submariners to receive formal instruction in the highest standard of U.S. Navy technology and will begin rotating in the first cohorts of Australian sailors who will command their future fleet of nuclear-powered submarines," according to Rep….