US-British-Iranian National Conservationist Back in Iranian Jail 2 Days After Release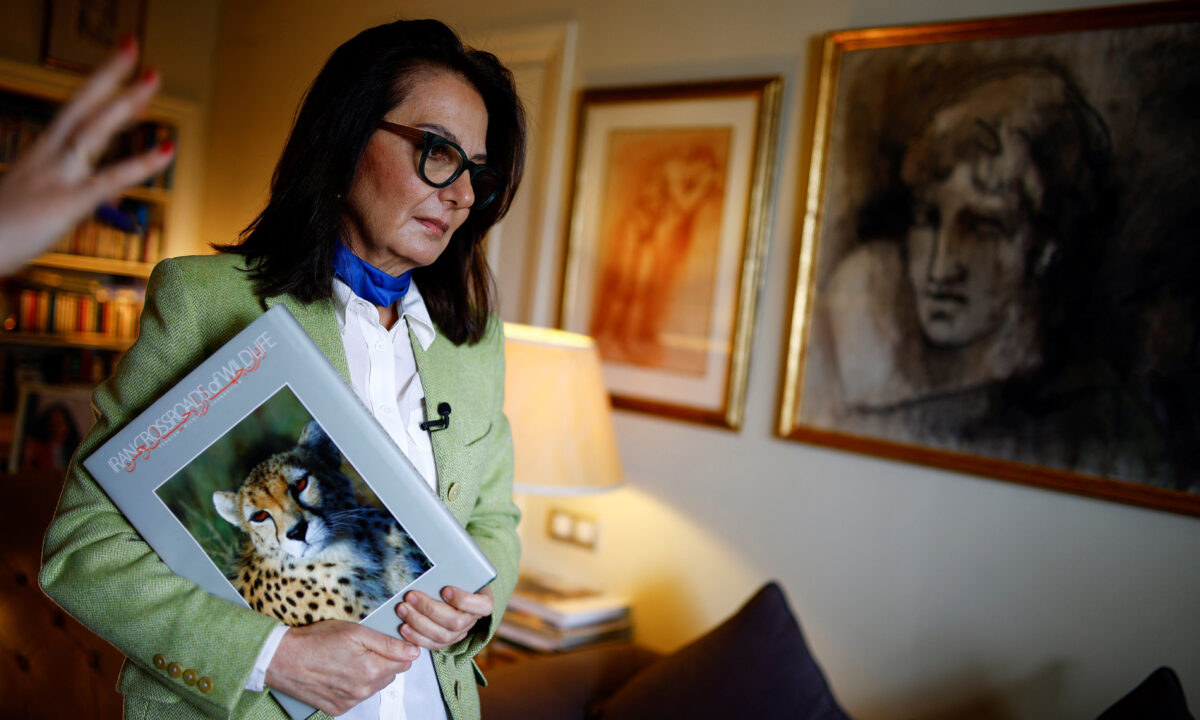 A tri-national released from an Iranian prison on the same day two British-Iranians were allowed to return to the UK has been put back in prison, his family said.
The UK government said it was told the return would be temporary and he would hopefully be back to his Tehran home soon.
Morad Tahbaz, a 66-year-old U.S.-British-Iranian national conservationist held in Iran since January 2018, was released on furlough from prison on Wednesday, after negotiations between the UK government and the Iranian regime.
On the same day, two British-Iranians dual nationals, Nazanin Zaghari-Ratcliffe and Anoosheh Ashoori were allowed to return to the UK…