US banking contagion spreads to Asia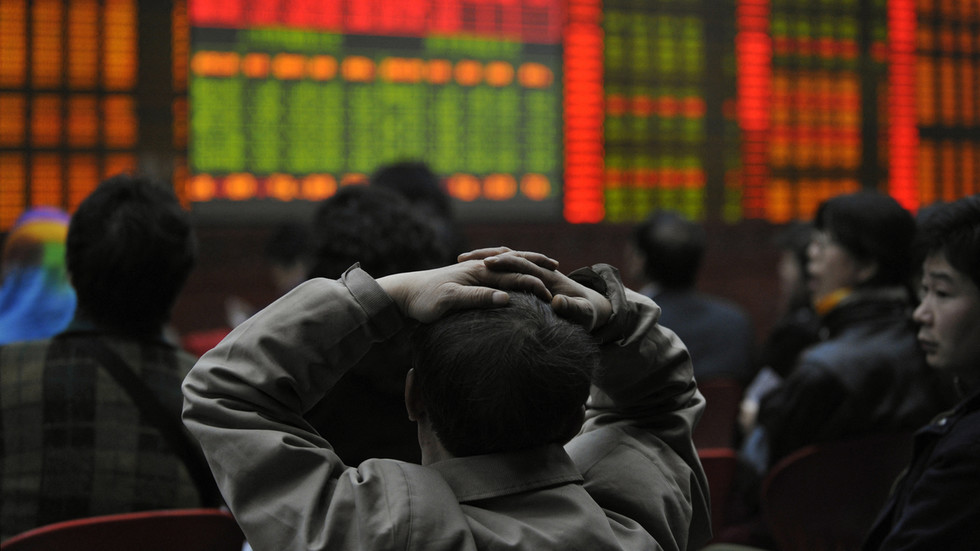 Asia's leading stock index erased all of its gains for the year on Tuesday as bank stocks continued declines triggered by the collapse of a growing number of US financial establishments.
The MSCI Asia Pacific index fell 2.3%, with Japanese banks among the biggest drags on the market. The index is down more than 9% from this year's high recorded in January, wiping out its gains for the year. The MSCI entered a bull market during the second trading week of the year, reflecting optimism from China's reopening.
The Tokyo Stock Price Index (Topix) fell almost 3%, representing the biggest daily decline…