Ukraine to hike tariffs on Russian oil transit to EU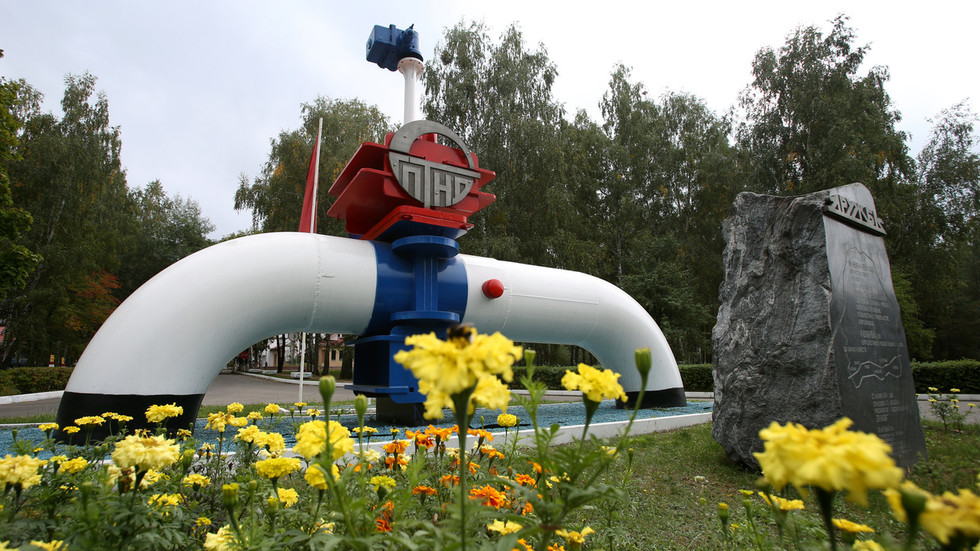 Ukraine will significantly raise transit fees for Russian oil running through the Druzhba pipeline on its territory to the EU on June 1, TASS reported on Tuesday, citing data from Russian oil and gas transport company Transneft.
It is expected that Kiev will increase tariffs for transporting crude to Hungary and Slovakia by €3.4 per ton to €17 ($18), bringing the total hike to 25%.
The planned increase in transit costs will be the second this year, after Kiev raised the tariff by 18.3% in January. Prior to that, the tariff was hiked twice last year.
Ukraine has cited the destruction of the…