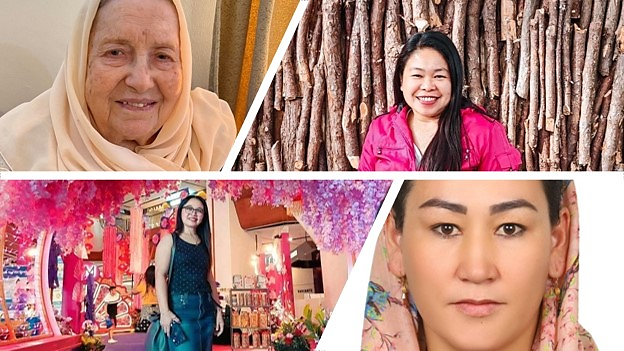 PERSONAL NARRATIVE/ESSAY
Filial Piety is a divine gift.
Every day is a moment to honor, be grateful for our mothers, and celebrate the beauty of motherhood. But the second Sunday of May is commemorated by more than sixty (60) nations in the world as a very special day to honor the mother of the family and to celebrate the gifts and personhood of all mothers, aunts, grandmothers, matrons, matriarchs, stepmothers, supermoms, superwomen, or materfamilias.
With deep respect and profound gratitude, I greet all mothers with "A Happy Mother's Day!".
I am one of you as we savor…