They Held Down a Black Teen Who Had Tried to Shoplift. He Died From Asphyxia. Why Was No One Ever Charged?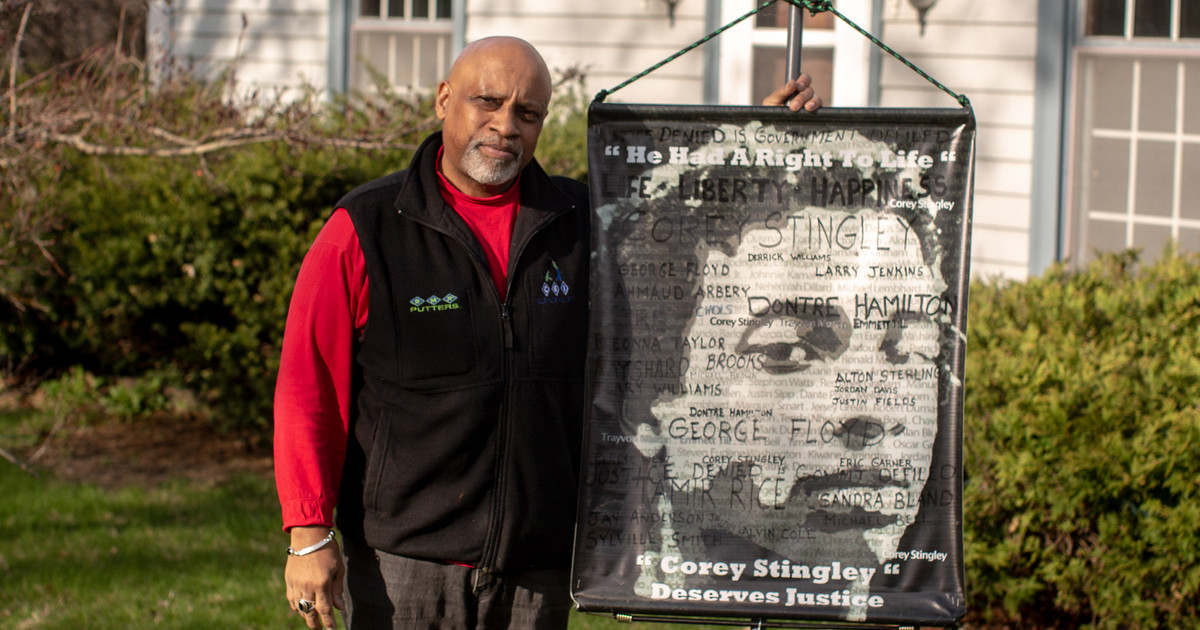 ProPublica is a nonprofit newsroom that investigates abuses of power. Sign up for Dispatches, a newsletter that spotlights wrongdoing around the country, to receive our stories in your inbox every week.
When the clerk at VJ's Food Mart confronted Corey Stingley, the 16-year-old handed over his backpack. Inside were six hidden bottles of Smirnoff Ice, worth $12, and the clerk began pulling them out one by one.
Stingley watched, then pivoted and quickly moved toward the door, empty-handed….