The Plot to Keep Meatpacking Plants Open During COVID-19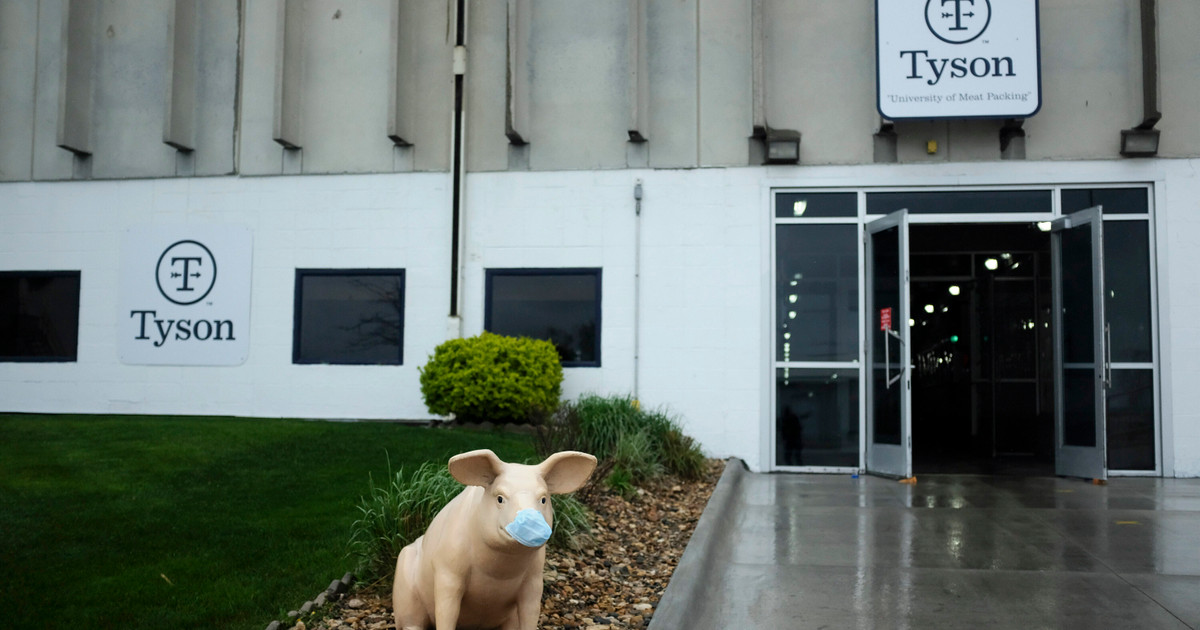 ProPublica is a nonprofit newsroom that investigates abuses of power. Sign up to receive our biggest stories as soon as they're published.
As hundreds of meatpacking workers fell sick from the coronavirus that was spreading through their plants and into their communities in April 2020, the CEO of Tyson Foods reached out to the head of another major meatpacker, Smithfield Foods, with a proposal.
Smithfield's pork plant in Sioux Falls, South Dakota, had been hit particularly hard, and state and local officials were pressuring the company…