The Humanist Party of Chile regains its legality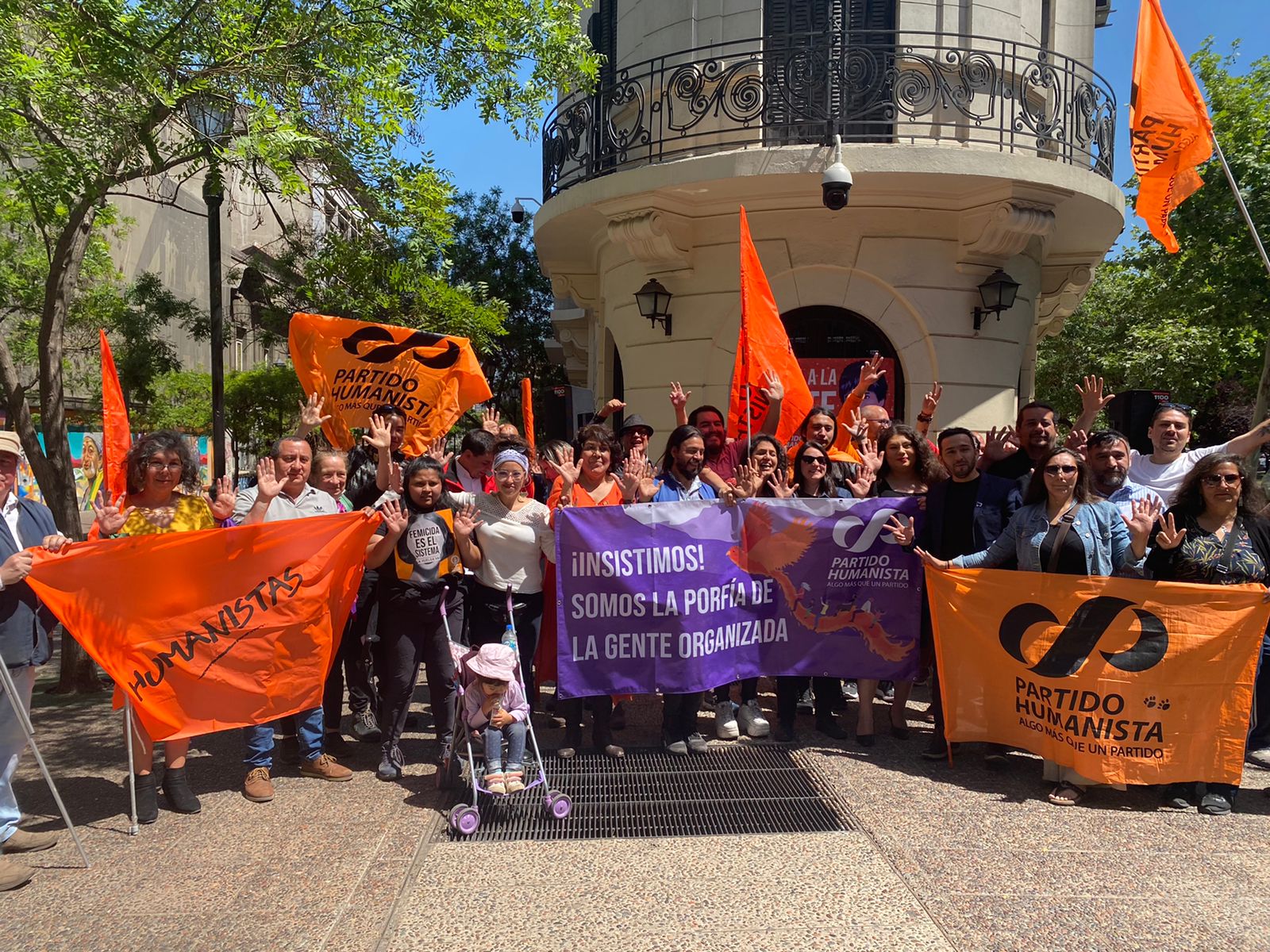 The board of directors, elected officials and humanist militants arrived at the Electoral Service to hand over the more than 1600 affiliations that allow the party to become legal again. None of the 300 militants who withdrew from the party are among them.
In a process that the party's president, Natalia Ibáñez, described as "difficult and beautiful at the same time", the Humanist Party achieved, within six months of registering as a "party in formation", the public support it needed to participate in the national political scene once again.
"People recognise in the Humanist Party a history of coherence and…