Spain wants to tax the richest 1 percent to fight inflation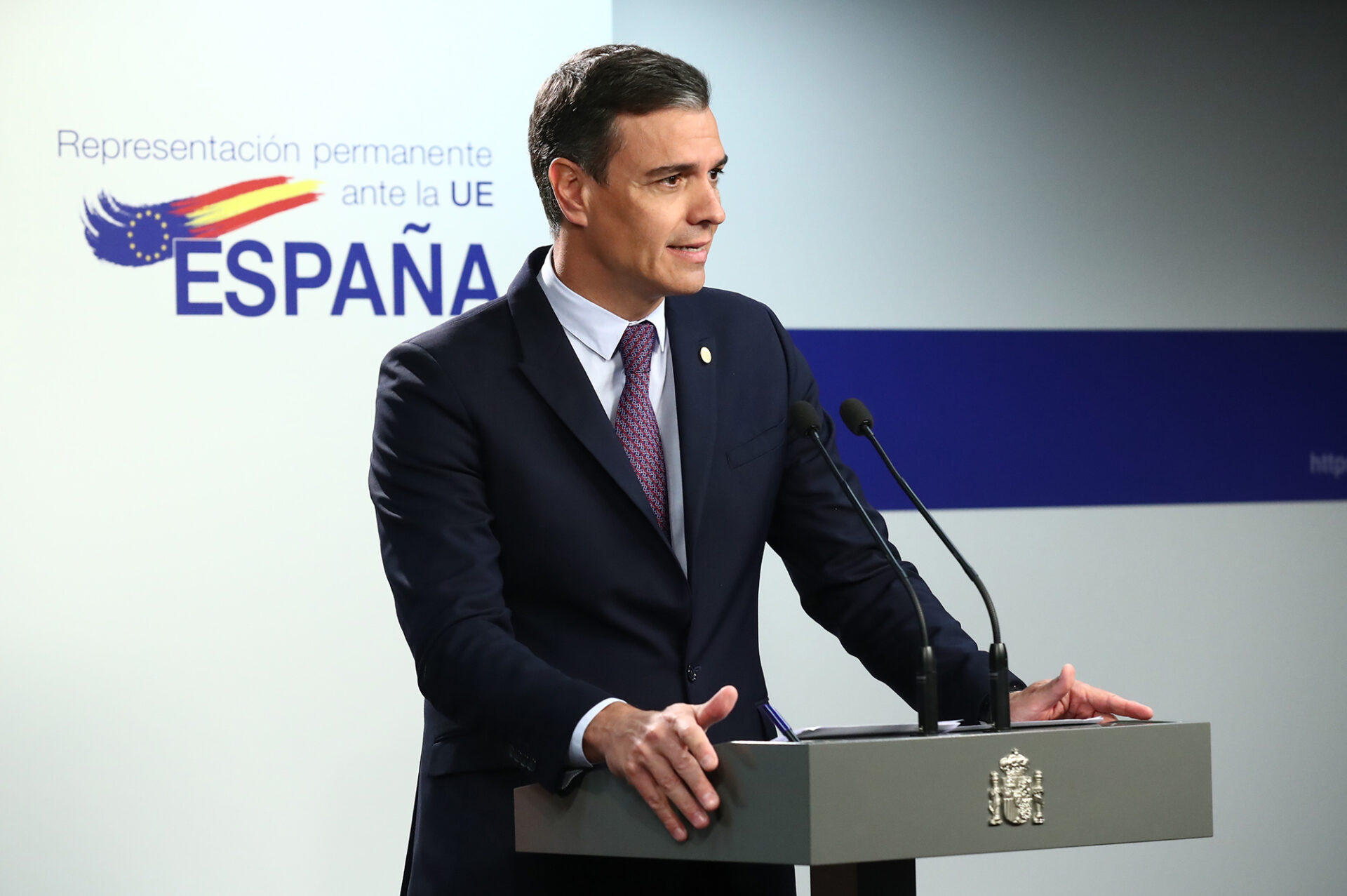 Spain's leftist government has announced a wealth tax. From 2023 the country will tax the richest 1 percent of the population to finance measures to fight inflation. The wealth tax is set to last for two years.
Spain wants to take extraordinary steps and tax the "great assets" in the country, explained Tax Minister María Jesús Montero. After all, this would be a way to finance the aid that the middle class and workers so desperately need in times of crisis.
The proposed wealth tax is to apply for two years and affect "no more than one percent"…