Something unknown is fast approaching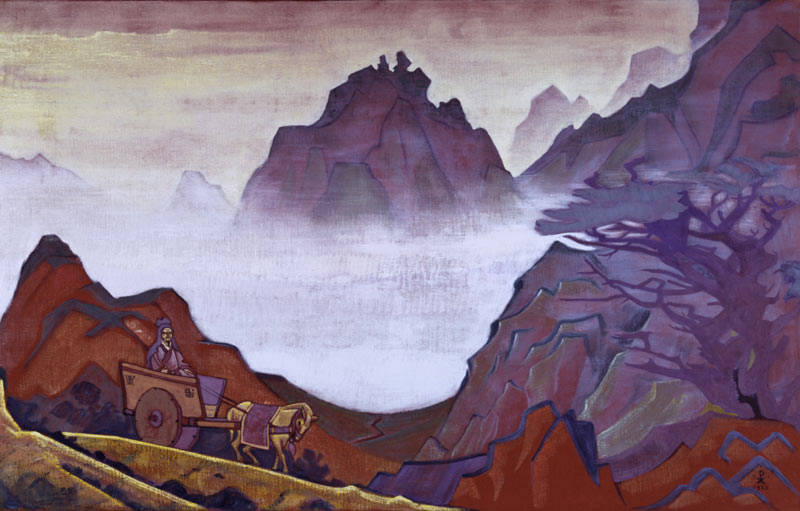 It has long been said: "The world is on the brink of great change" and indeed there have been great changes. As historical time speeds up, the more vertiginous.
By Javier Belda
Today we dream of adding to the statement: and it will be a change in a humanist direction.
This is not so much a prediction as an observation of the trends at play. We would like this to be an unequivocal prediction, but it would not be fair to cede to organised crime its catastrophic narrative about the future. Therefore, let us comment a little on the tracers…