Seeing Islam in a New Light?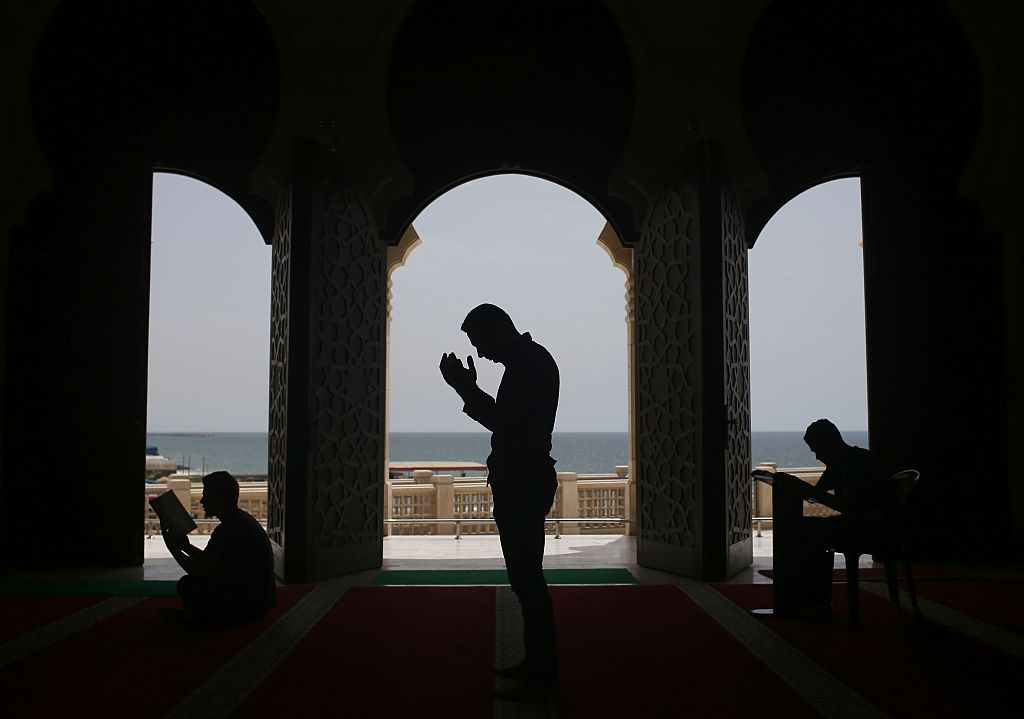 Commentary
To say that Christians and Muslims have enjoyed a love-hate relationship over the centuries would, sadly, be a gross misstatement. If it were true, it would be a reasonably wholesome thing, for at least it would imply openness to mutual understanding and acceptance, a willingness to try and admire each other in theory, even if in practice spoiled by occasional eruptions of suspicion and fear.
The regrettable truth, however, is that strong dislike and even loathing has more often than not characterised the attitude of Christians towards Islam, an attitude that has been hotly reciprocated by Muslims….