Sanctions Taking Toll on Russia's Economy, Washington-Based Think Tank Asserts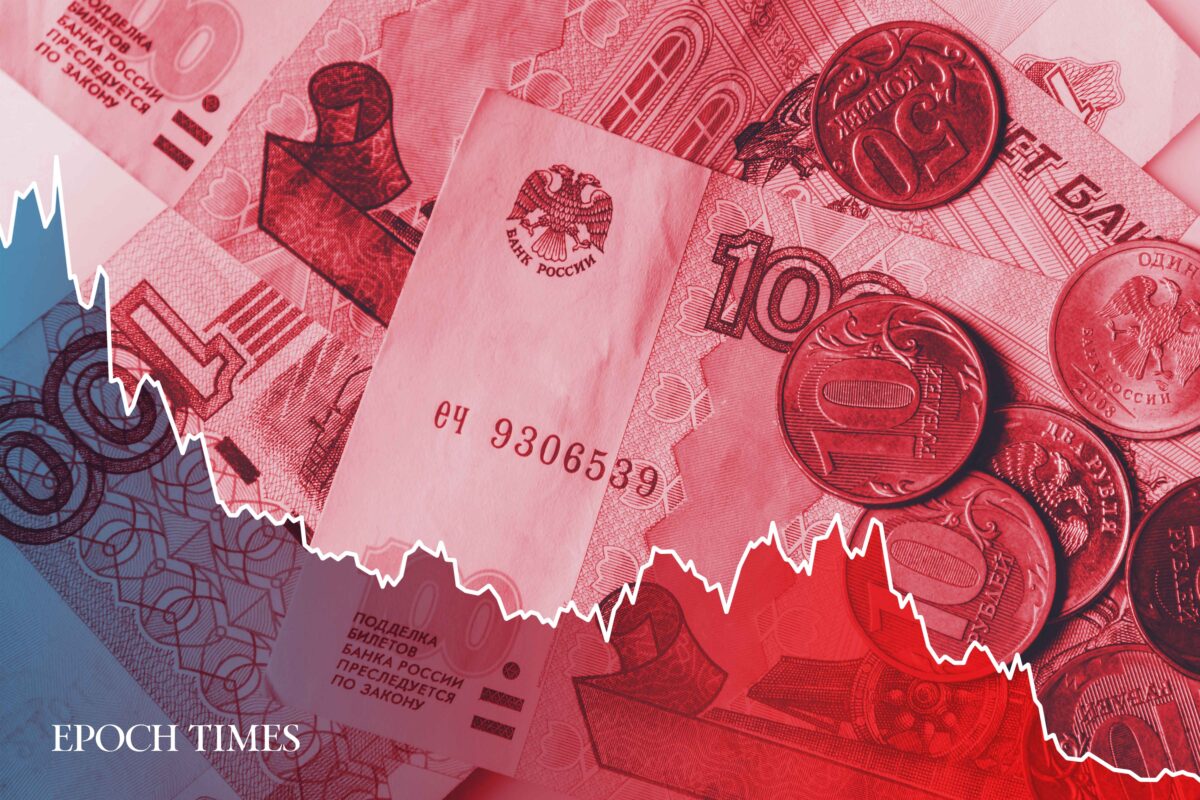 As the West continues to pile economic sanctions on Russia, the debate has raged over how effective the restrictions have been in degrading Russia's economy and its ability to wage war in Ukraine.
It's no secret that the Russian economy continues to function, while Moscow's invasion of Ukraine—now in its 11th month—shows little sign of slowing.
"Hostile countries are not courageous enough to recognize that their infernal sanctions fell flat," Dmitry Medvedev, deputy chairman of the Russian Security Council, said on Jan. 31.
"They don't work," Medvedev added in comments cited by Russia's TASS news agency. "Even…