Ron DeSantis to announce presidential campaign – Fox News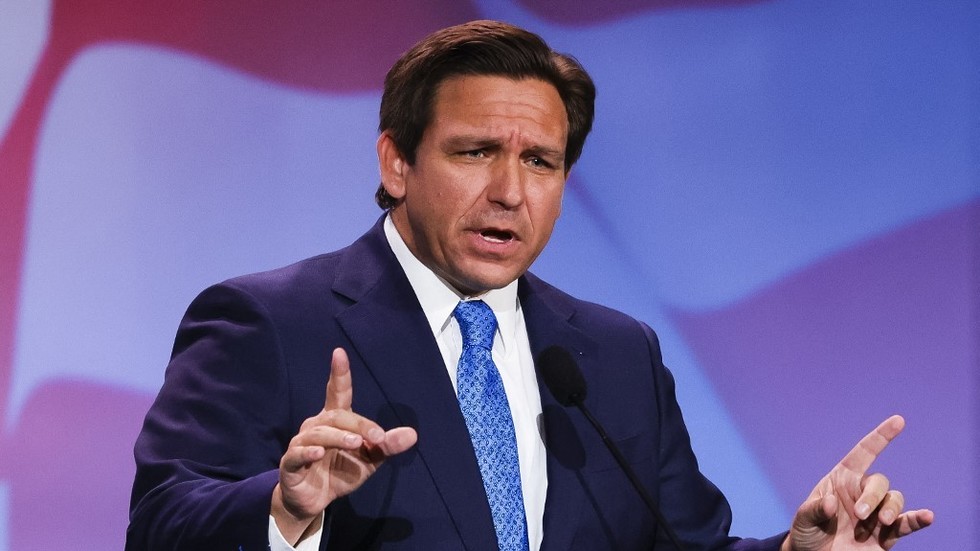 Florida Governor Ron DeSantis will announce his 2024 presidential campaign at a Twitter event with Elon Musk on Wednesday, Fox News has reported. Considered a likely candidate for months, DeSantis enters the Republican field as the closest challenger to former President Donald Trump.
DeSantis and Musk will host an event on Twitter Spaces, the site's platform for lectures and live audio discussions, Fox News confirmed on Tuesday. DeSantis' campaign will release a video after the event, and the governor will begin visiting early voting states in June, NBC News reported shortly afterwards.
DeSantis has been listed in opinion polls as a likely…