Poland to station HIMARS near Russian border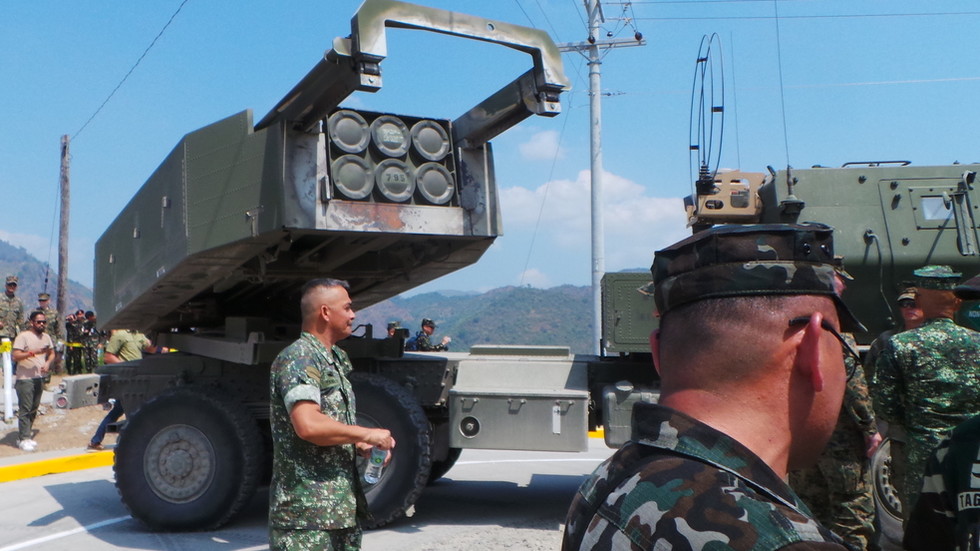 Warsaw's plans are "saber-rattling," local authorities in Kaliningrad Region have said
US-made HIMARS rocket launchers will be stationed on the border with Russia's westernmost Kaliningrad Region, Polish Defense Minister Mariusz Blaszczak announced on Friday.
The American multiple rocket launchers will be deployed with Poland's 16th Mechanized division in the North-Eastern city of Olsztyn, Blaszczak revealed, during a visit to the region. He boasted that Washington had already approved Warsaw's order for 500 more HIMARS launchers, noting how important they were to the Polish army.
Blaszczak also claimed that Russian President Vladimir Putin was building an "evil empire" and would attack his neighbors.
The…