Not the Bees! Varroa Mite Madness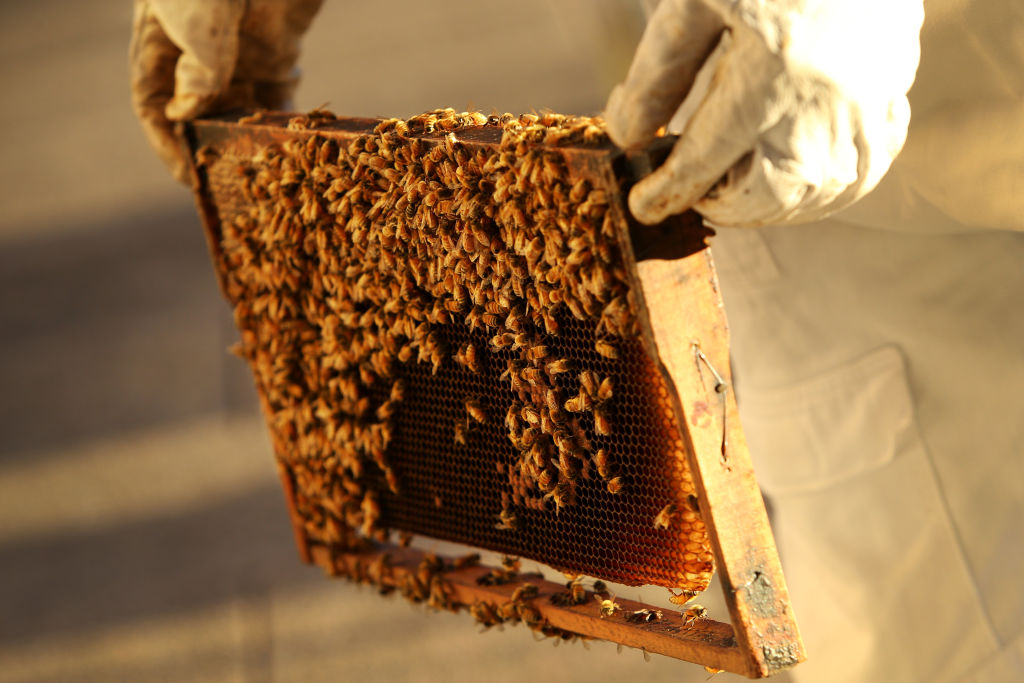 Commentary
Australia was (until recently) the sole major honey-producer in the world free from Varroa mites (also known as "varroa destructors") after New Zealand fell to infection in 2000.
It has been four months since a Varroa mite infection on the east coast triggered Australia's biosecurity procedures, during which 15 to 45 million bees were culled by the state of New South Wales (NSW).
Since being detected around the Port of Newcastle on June 22, there are still no conclusive answers about where and how the outbreak occurred.
The mites were first picked up in a pair of early warning…