New Zealand PM Goes on First Post-COVID Overseas Trip to Promote Tourism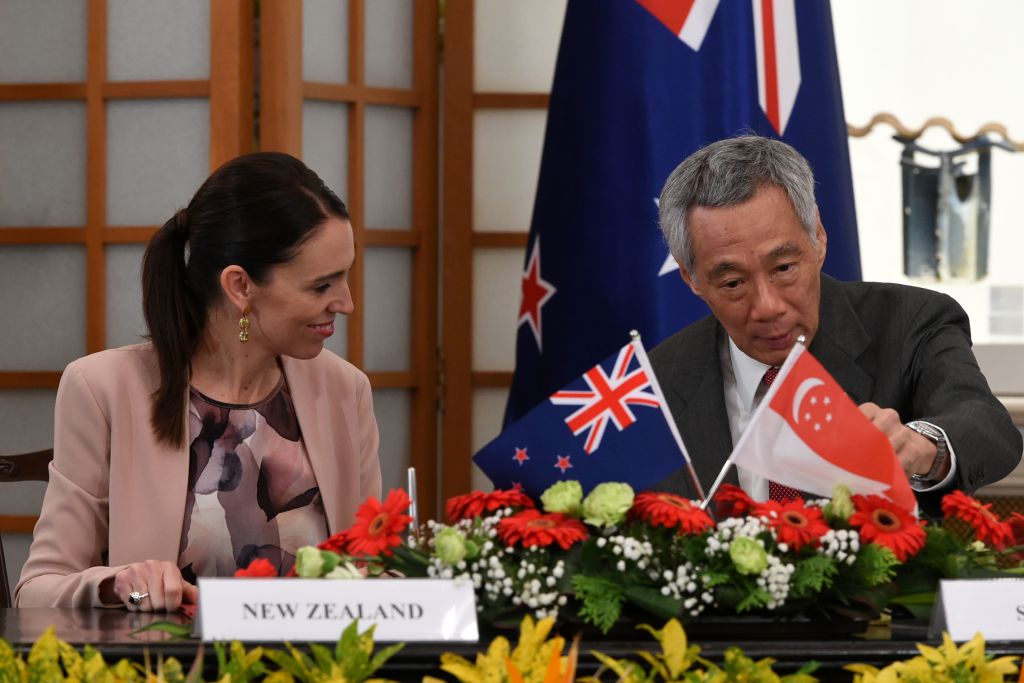 New Zealand Prime Minister Jacinda Ardern departed on Monday for a six-day trade mission to Singapore and Japan, her first overseas trip since COVID-19 began.
Ardern is hoping to promote New Zealand tourism and education in the two Asian nations and support local businesses rebuild and grow connections in both markets.
"This is a chance to be out there talking about the fact that New Zealand is open," Ardern told reporters before take-off.
The prime minister will be joined by Trade Minister Damien O'Connor and 13 business leaders, including Fonterra CEO Miles Hurrell.
"This first trade mission is…