New discovery revealed at Notre Dame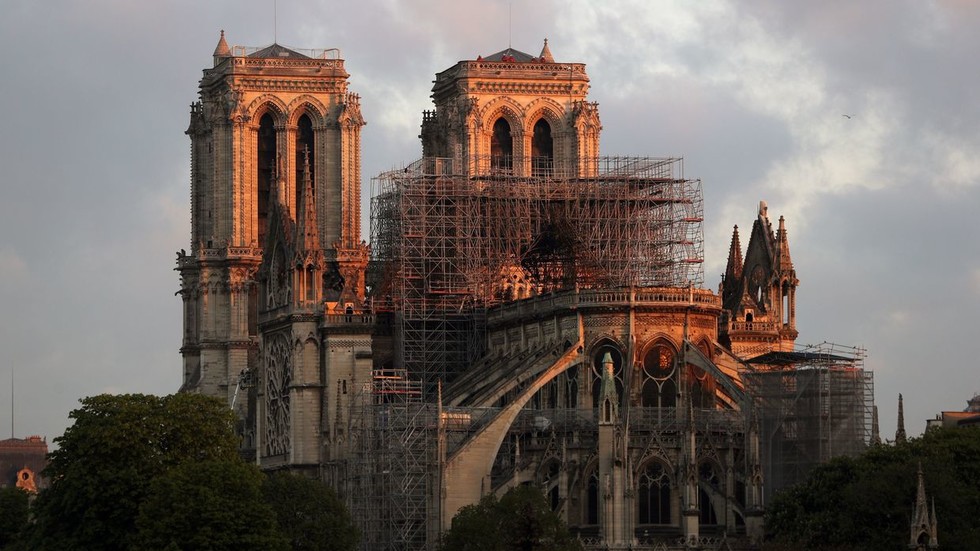 The devastating 2019 fire at the Notre-Dame de Paris cathedral has led to a new discovery about the methods used to construct the iconic landmark, after experts leading the cathedral's restoration efforts investigated previously concealed parts of the building.
The findings were published in the PLOS ONE journal on Wednesday by University Paris 8's Maxime L'Heritier and his team. They found that Notre-Dame de Paris may be the first known Gothic cathedral to predominantly use iron to bind stones during its construction.
The cathedral was built in the mid-12th century, and was the tallest building ever erected at the time, with vaults…