Netherlands Wants to Give Ukrainian Pilots F-16 Training as Soon as Possible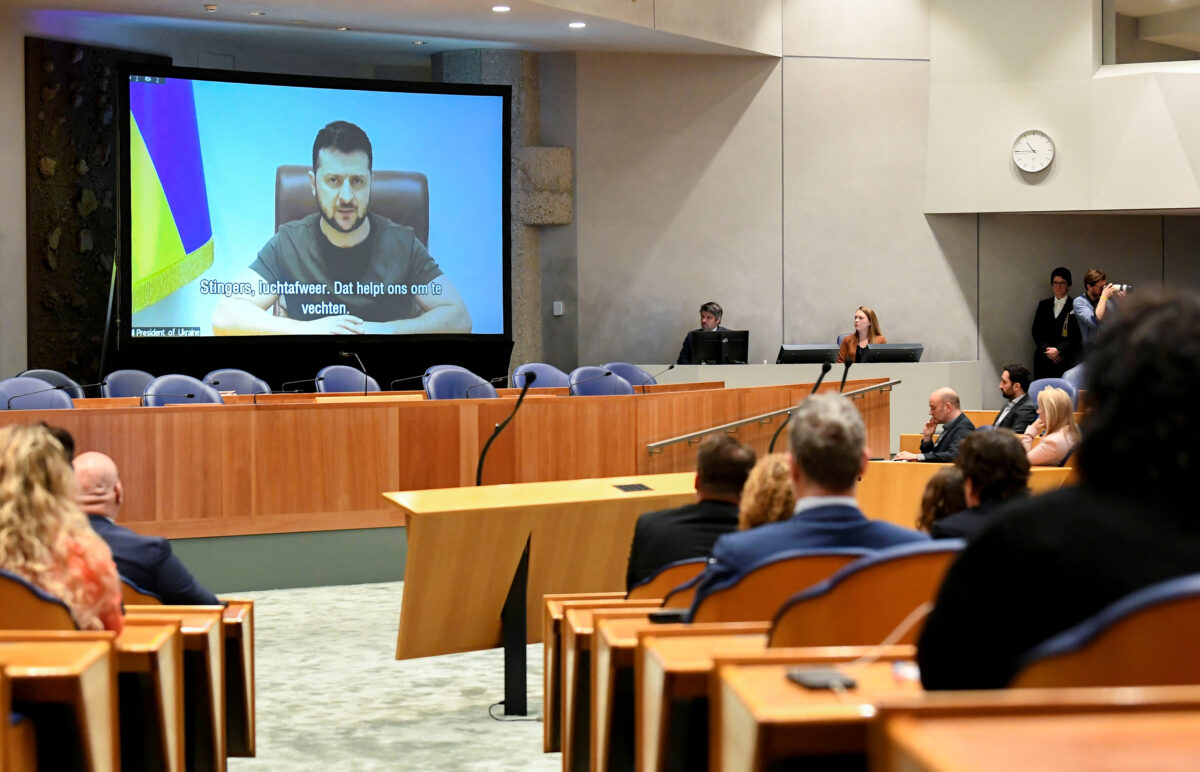 AMSTERDAM—The Netherlands wants to give Ukrainian pilots F-16 training as soon as possible, Dutch Defense Minister Kajsa Ollongren said on Wednesday in a letter to parliament.
The training would be coordinated with Belgium, Denmark, and the United Kingdom, and other countries could join, Ollongren added.
On Tuesday, NATO's chief Jens Stoltenberg said training Ukrainian pilots on Western F-16 fighter jets would not make NATO a party to the conflict between Russia and Ukraine.
A day earlier, senior Russian diplomats said the transfer of F-16 jets to Ukraine would raise the question of NATO's role in the conflict.
Last Friday U.S….