NATO country should back 'uprising' in Belarus – retired general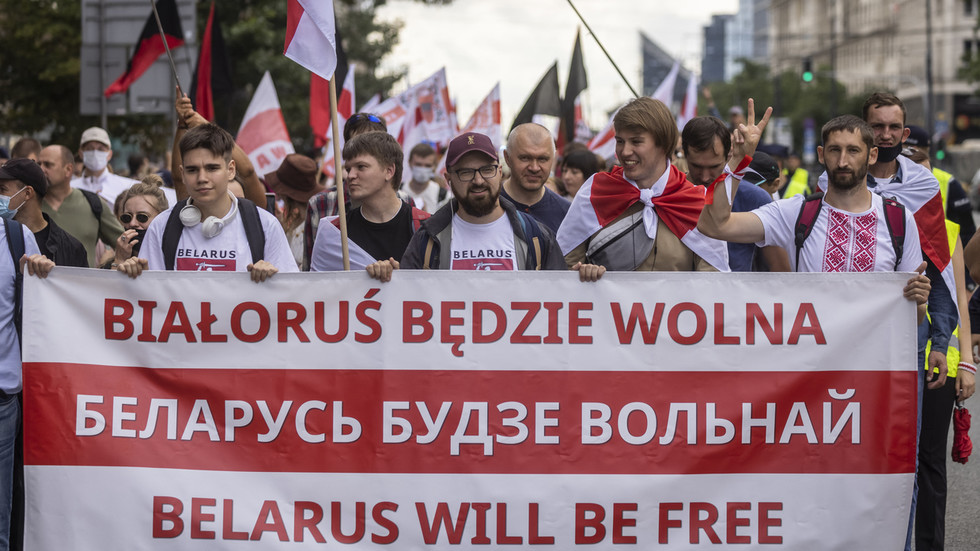 Poland ought to prepare for an inevitable "uprising" in Minsk and aid the pro-Ukrainian "army" that will back regime change in Russia's ally, retired general Waldemar Skrzypczak has told Polsat TV. Following the comments the Kremlin responded on Wednesday that Warsaw's hostile behavior will not go unanswered.
Appearing on the Tuesday evening newscast, Skrzypczak said he hoped the coming Ukrainian offensive and the "signal" sent by the raid on Russia's Belgorod Region will "trigger an uprising" in Belarus and maybe even in Russia itself.
"Let's prepare for an uprising in Belarus, because it will happen. The point is that we should not sleep…