Montreal activists are asking Royal Bank of Canada to defund Coastal GasLink pipeline!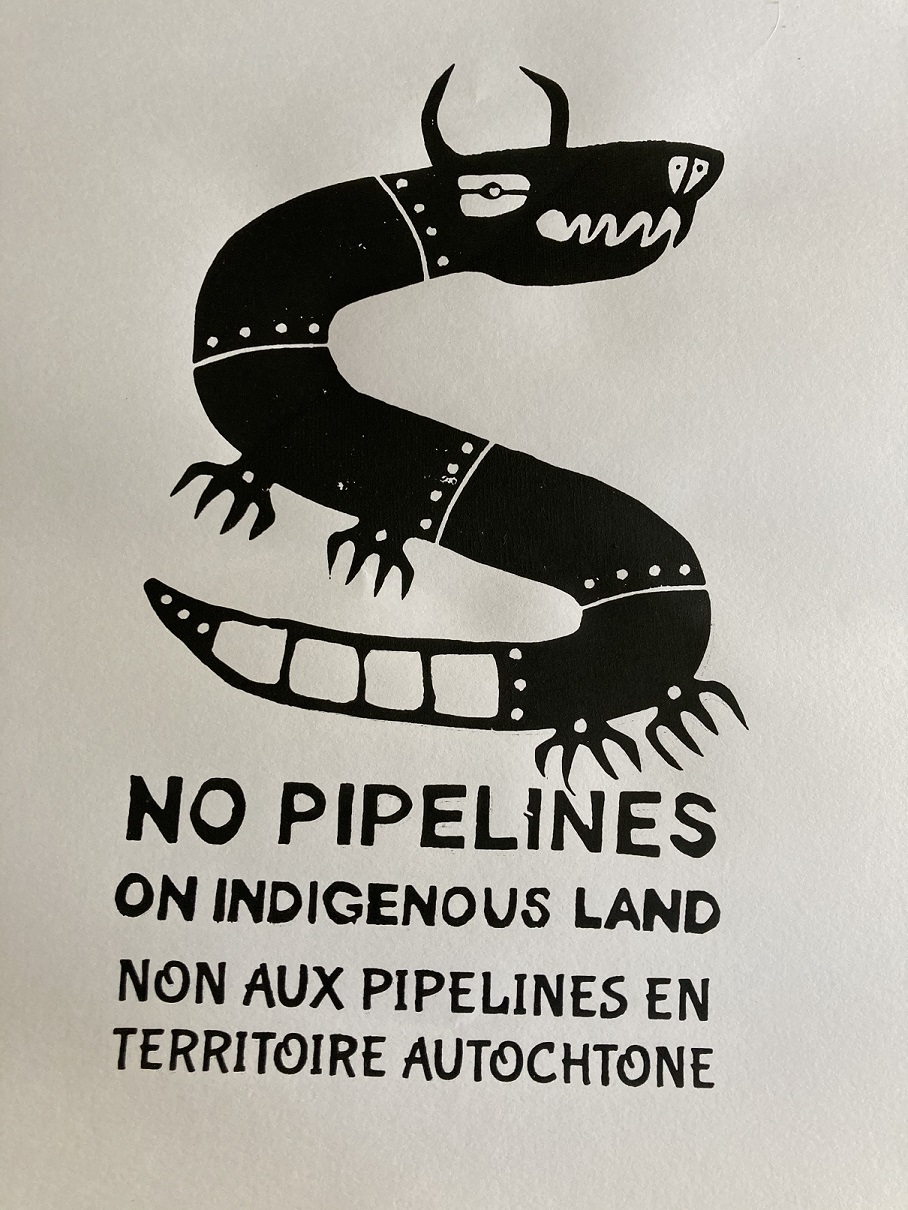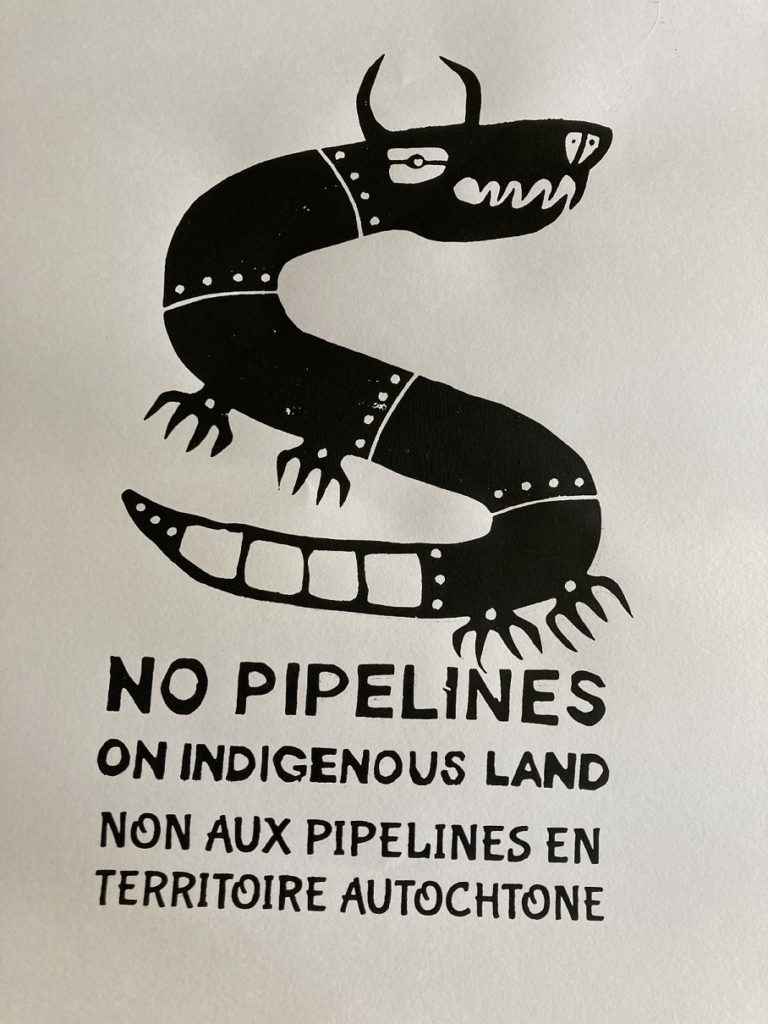 No pipeline on indigenous land
A group of activist and environmentalists were protesting against the Canadian RBC bank for its involvement with the Coastal Gaslink on sacred land of Wet'suwet'en on Sunday in Montreal Jarry park. RBC is the biggest funder of fossil fuels in Canada (5th in the world) and according to the group the bank has poured over $200 billion into fossil fuels since the Paris climate Agreement signed in 2016.
During the protest of Wet' sutwet'en in 2019, the indigenous people were dragged from their land. Two years after their first protest…