Justice for Iranian protesters – Clooney Foundation for Justice support an independant investigation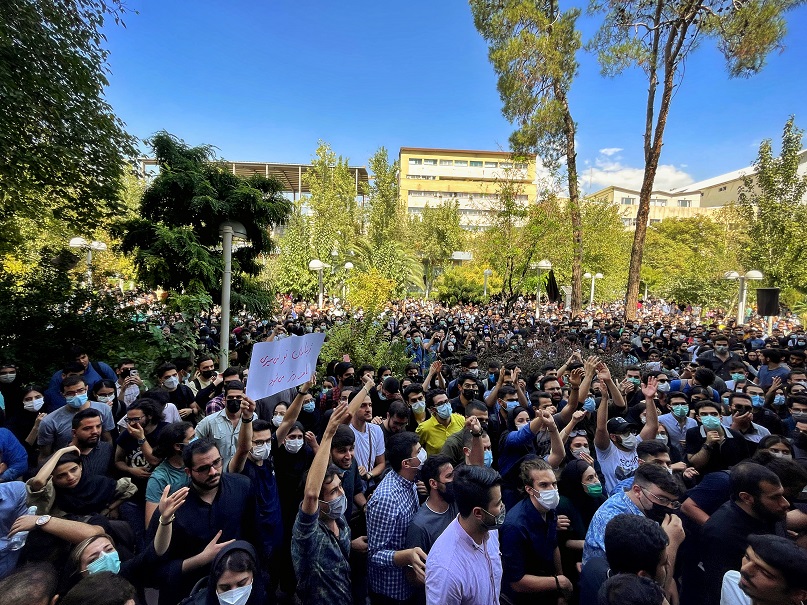 An independent investigation into ongoing human rights violations in Iran is essential to ensure the people abused, killed, and detained during recent protests in the country see justice, the Clooney Foundation for Justice said today.
As Iran enters its third month of civilian protests, the UN Human Rights Council (HRC) is preparing to vote on whether to establish an independent international investigation to gather evidence of human rights violations in the country. It would be the first UN body of its kind on Iran and an essential step towards ensuring perpetrators are held responsible for their abuses.
The HRC's…