Judge Pauses Order to Return Siblings to Father They Say Abused Them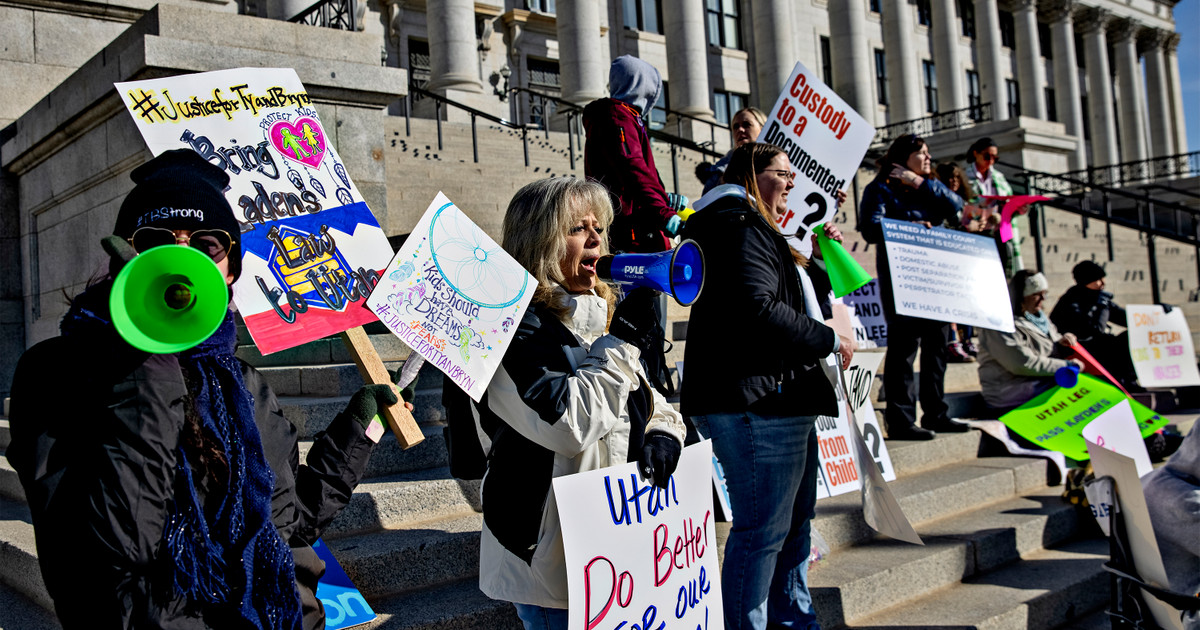 ProPublica is a nonprofit newsroom that investigates abuses of power. Sign up for Dispatches, a newsletter that spotlights wrongdoing around the country, to receive our stories in your inbox every week.
After two months barricaded in a bedroom to defy a court order directing them to be returned to the custody of their father, who they say abused them, Utah siblings Ty and Brynlee Larson emerged after a judge delayed enforcing the custody change while a new criminal probe into the father is resolved.
"New information has come forward today regarding serious allegations of abuse,"…