How Misinformation About COVID Vaccines and Pregnancy Took Root Early On and Why It Won't Go Away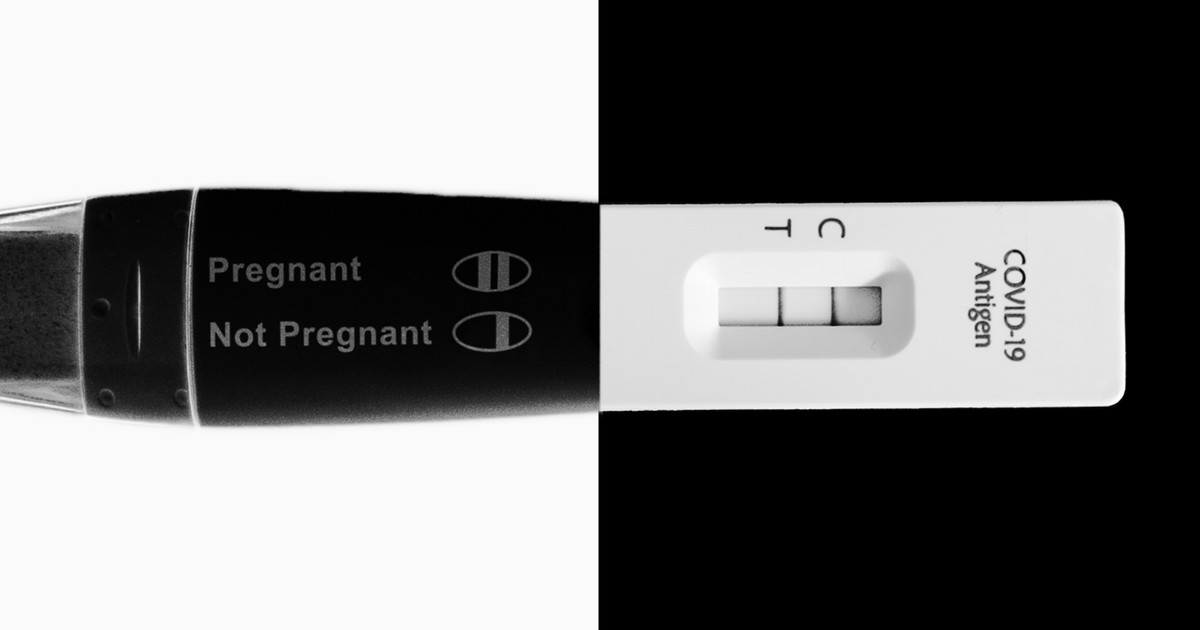 ProPublica is a nonprofit newsroom that investigates abuses of power. Sign up for Dispatches, a newsletter that spotlights wrongdoing around the country, to receive our stories in your inbox every week.
Even before the COVID-19 vaccine was authorized, there was a plan to discredit it.
Leaders in the anti-vaccination movement attended an online conference in October 2020 — two months before the first shot was administered — where one speaker presented on "The 5 Reasons You Might Want to Avoid a COVID-19 Vaccine" and another referred…