How does the China-brokered Saudi-Iranian normalization affect Israel?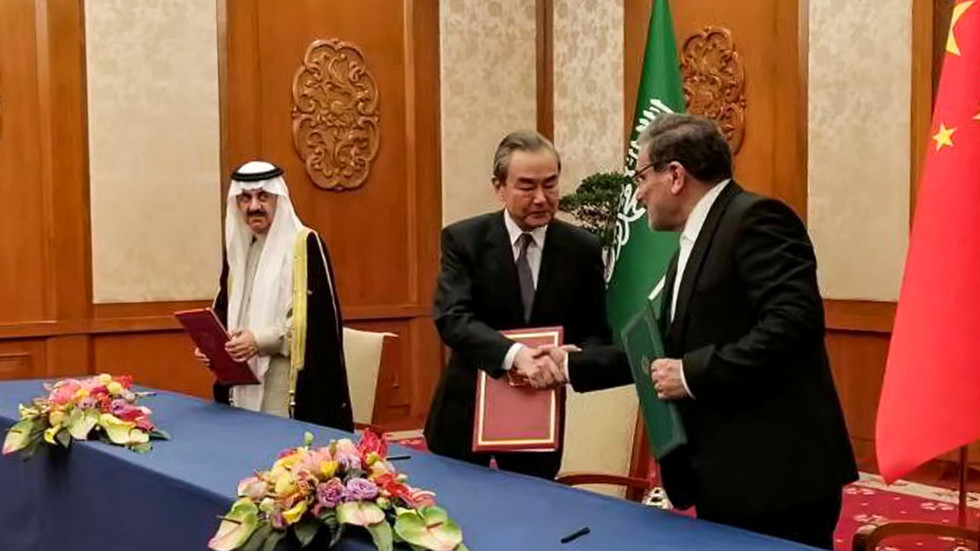 The restoration of diplomatic relations could derail the strategy of uniting the region against a 'common threat'
A key goal of both the Israeli and American governments is to foster the normalization of ties between Israel and Saudi Arabia, and part of the strategy to make this happen was to unite the two against what has been depicted as a common enemy, Iran. The Saudi-Iranian rapprochement now appears to have thrown a spanner in the works of such efforts, and hence enraged the Israelis.
After five rounds of talks throughout the span of two years, Iran and Saudi Arabia were…