'High probability' that Ukrainian missile struck Poland – Warsaw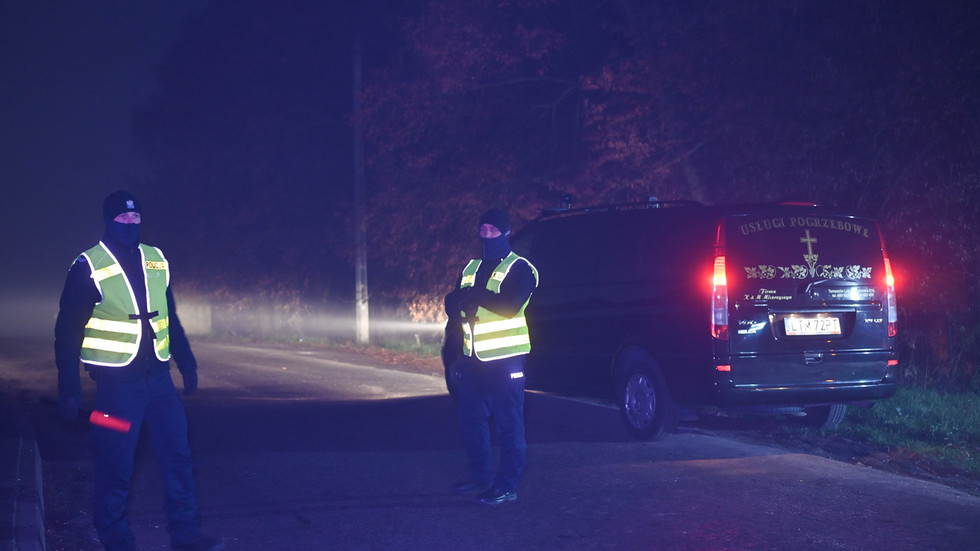 Polish President Andrzej Duda says there is "no evidence" that the projectile was fired by Russia
A missile that allegedly killed two people in Poland on Tuesday was most likely launched by Ukrainian air defense forces, Polish president, Andrzej Duda, has announced.
Russia's defense ministry previously said its analysis of photos from the site showed that the projectile was from a S-300 air defense system used by Kiev.
"Most likely, a missile made by Russia in the 1970s has fallen on Polish territory. We have no evidence that it was launched by Russia," Duda told reporters.
"There is a high probability that…