'Green Comet' Flies by Earth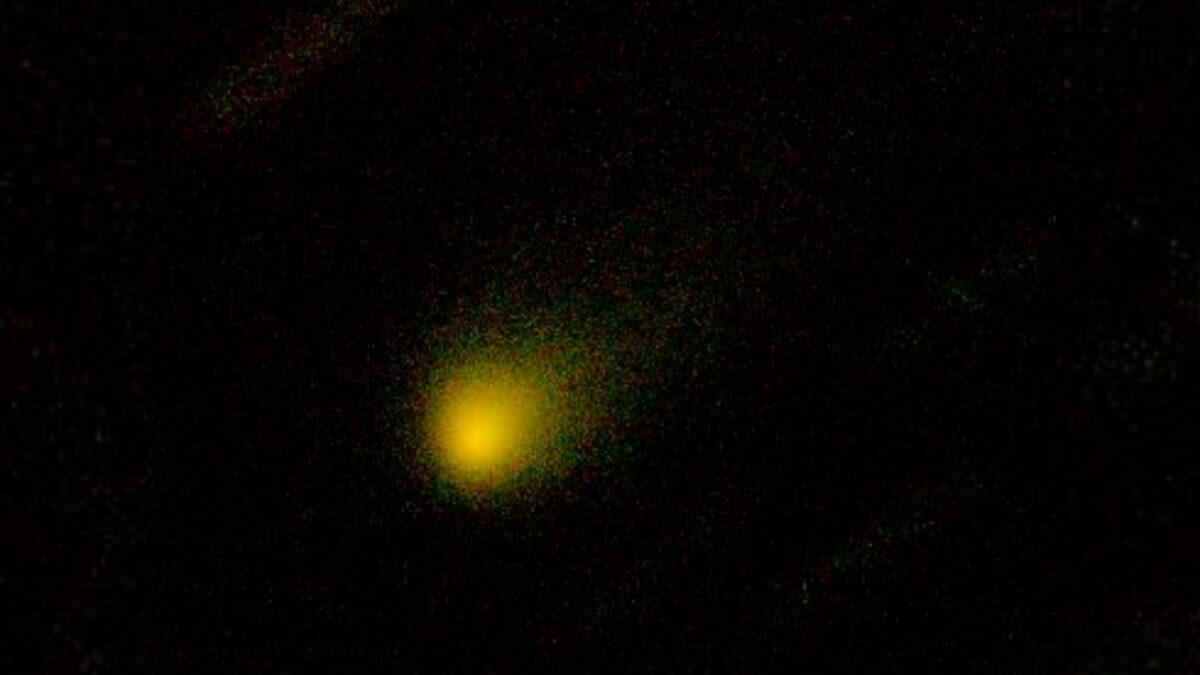 The Green Comet, a green-glowing comet also known as C/2022 E3 (ZTF), will come to its closest point to earth in 50,000 years on Feb. 1, with a distance of 42 million kilometers.
Watch it through The Epoch Times's livestream at 10:45 p.m. ET on Feb. 1, with a live feed provided by the Virtual Telescope Project.