Gold surges as US banking crisis rages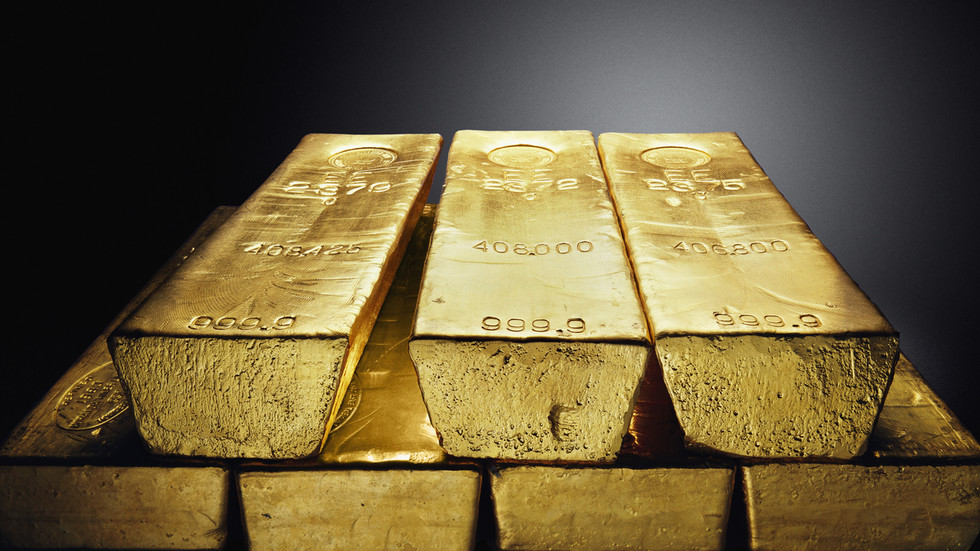 Gold prices continued to climb on Friday as investors turn their attention to safe haven assets amid concerns of further market turbulence triggered by the banking crisis in the US and Europe.
The precious metal has been extending gains since Monday, when it opened trading at $1,879 per ounce, to $1,936 on Friday afternoon, having started the day at $1,921.
Investors traditionally turn to gold in times of market uncertainty, to hedge risks. Throughout history, the precious metal has been seen as a reliable investment instrument during periods of economic instability, stock market crises, military conflicts and pandemics.
Investors are now ramping up…