G7 Calls on China to Stop 'Threatening Actions' around Taiwan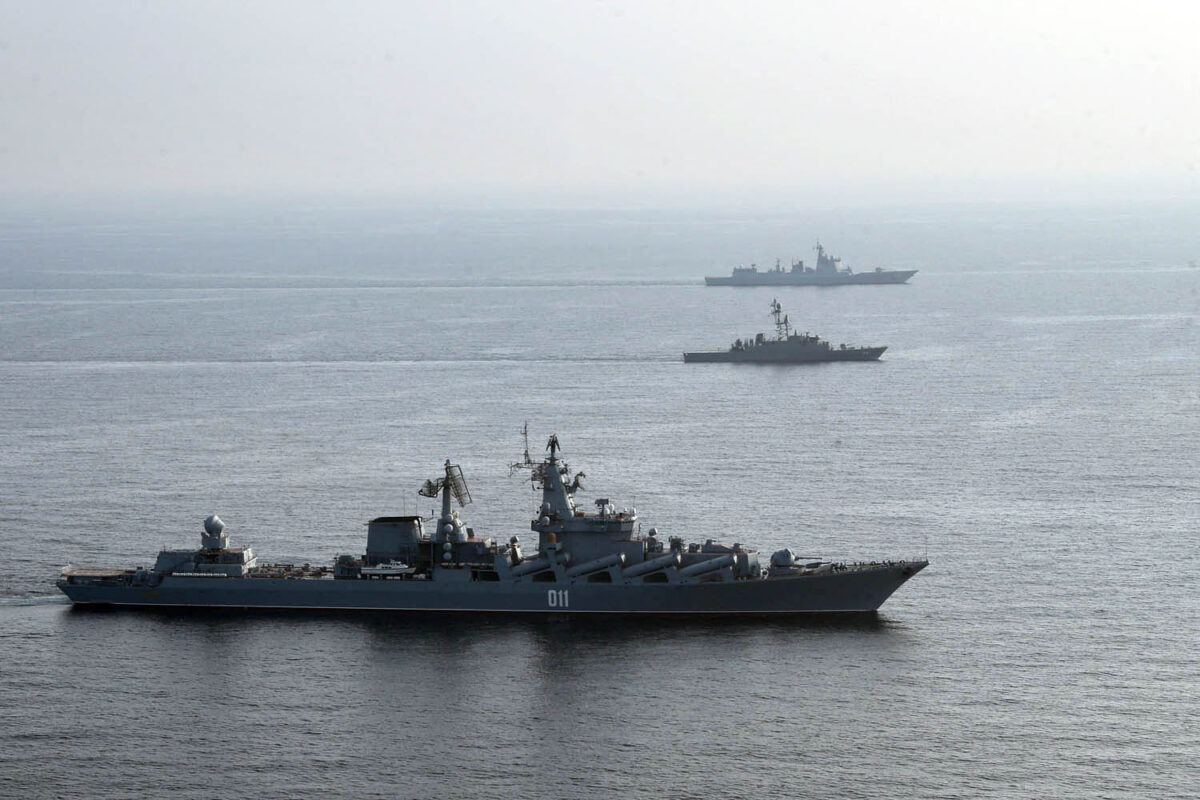 G-7 ministers issued a statement on Aug. 3 in response to the Chinese Communist Party's (CCP) military and diplomatic posturing over Taiwan, calling on the regime to cease its aggressive behavior in the region.
"We are concerned by recent and announced threatening actions by the People's Republic of China (PRC), particularly live-fire exercises and economic coercion, which risk unnecessary escalation," the statement reads. "There is no justification to use a visit as pretext for aggressive military activity in the Taiwan Strait.
"We call on the PRC not to unilaterally change the status quo by force…