G-7 Statement on China 'Late in the Game': Cybersecurity Expert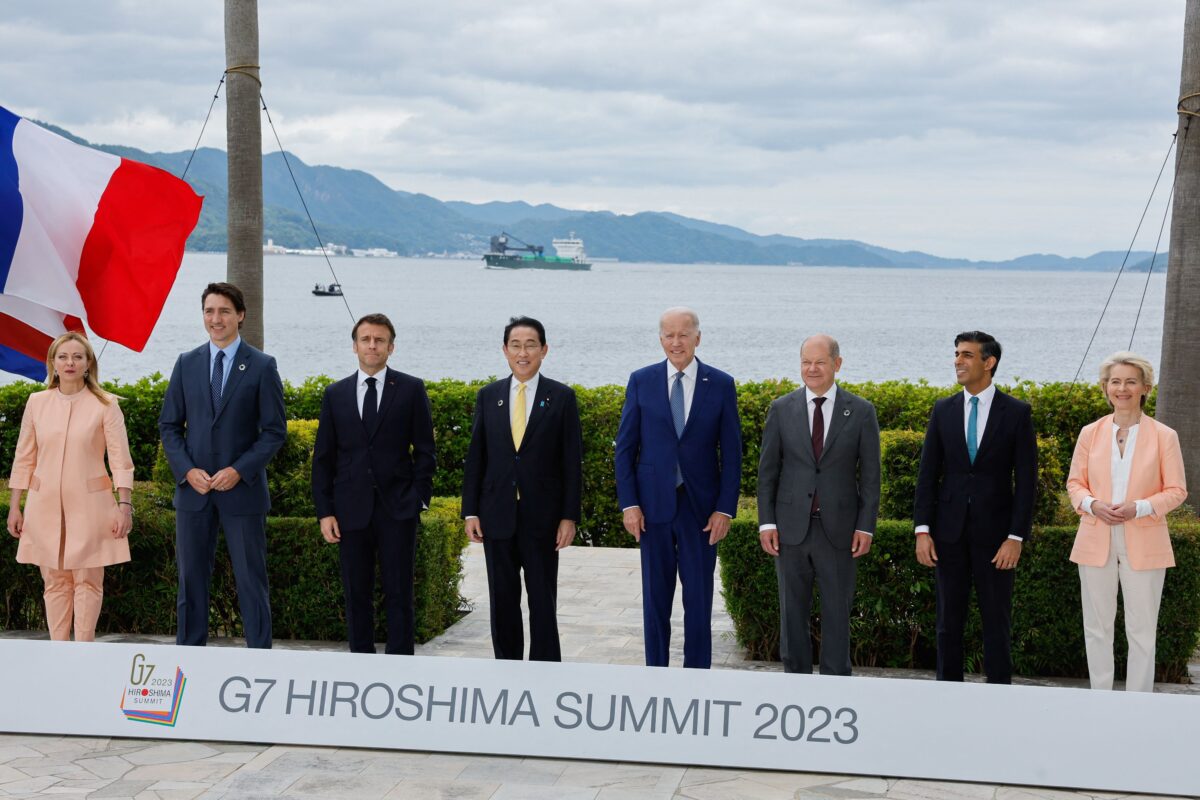 As the G-7 leaders doubled down on their opposition to China in the latest summit in Japan last week, their statement is long overdue, according to John Mills, former director of cybersecurity policy, strategy, and international affairs at the Department of Defense.
The summit in Japan, held from May 19 to 21, saw the attendance of top leaders from the United States, Japan, Germany, the United Kingdom, France, Italy, and Canada.
The G-7 leaders' communiqué mentioned China 20 times, the most in recent years, and up from 14 mentions in 2022.
"The leaders that were there, they did put out…