Fyodor Lukyanov: G7 members want the rest of the world to join their crusade against Russia and China. They won't succeed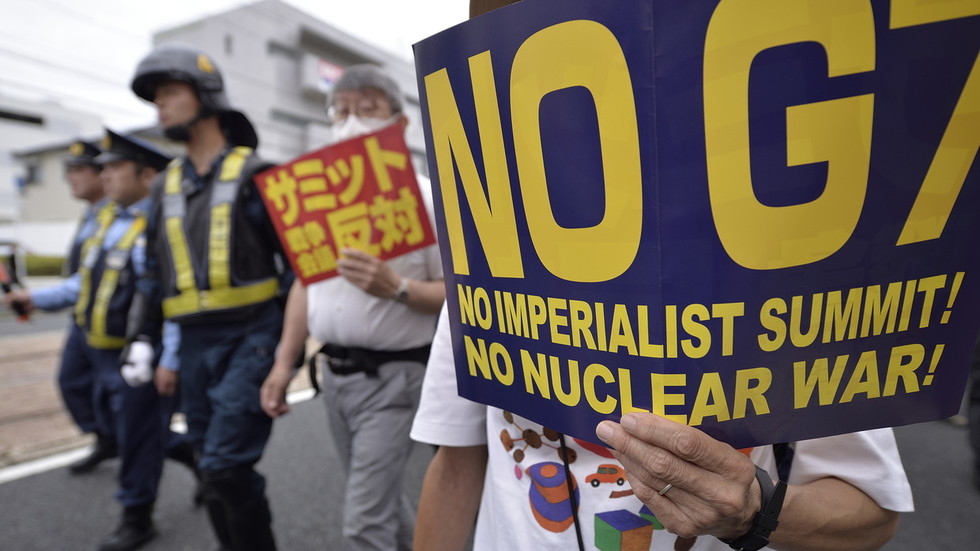 In the West, this weekend's Turkish election has been presented as 'good vs evil.' It's rather more complex.
By Fyodor Lukyanov, the editor-in-chief of Russia in Global Affairs, chairman of the Presidium of the Council on Foreign and Defense Policy, and research director of the Valdai International Discussion Club.
On the eve of the final round of Turkey's presidential election, the suspense has worn off.
After the third-placed candidate from a fortnight ago, Sinan Ogan, announced his support for the incumbent, President Recep Tayyip Erdogan's chances of gaining the extra 1.5% he needed for victory increased.
However, the reality is that the contest would…