Feminism Was Never About Equality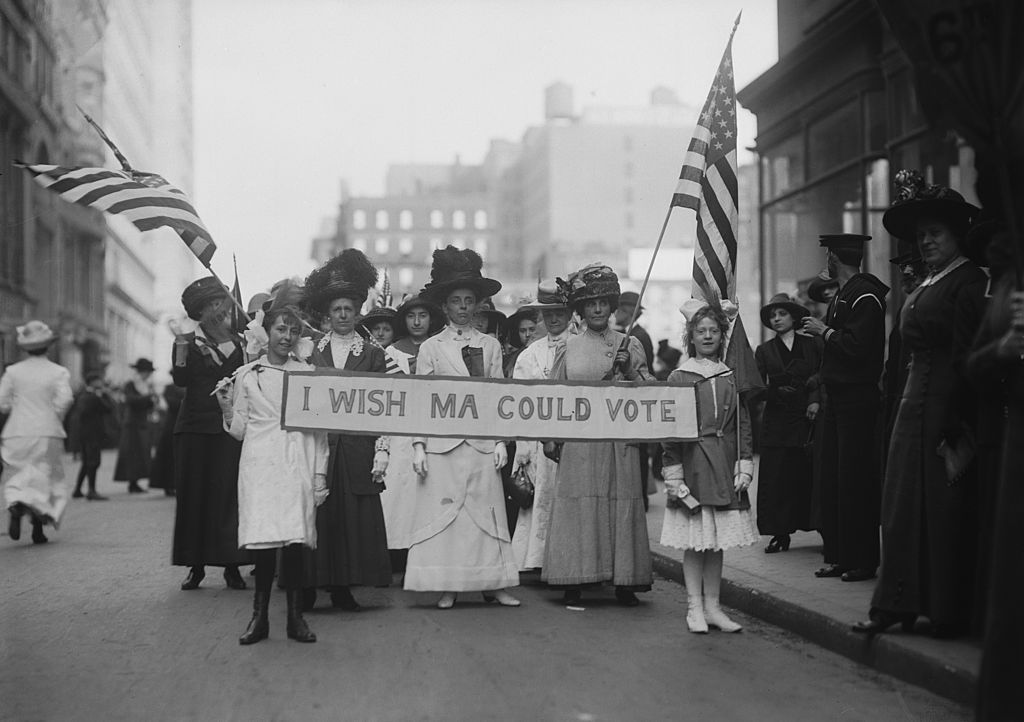 Commentary
We were once told feminism was about equality, creating a level playing field where women could take their rightful place in the world.
I happily called myself a "feminist" after reading Germaine Greer's "The Female Eunuch," ironically whilst working a university vacation job as a Hertz Rent-a-car girl, dressed in my bright yellow mini skirt and flirting with American tourists.
But then the current male-bashing culture took hold, with men as the punching bag and women shamelessly promoted, infantilized, and idealized.
Feminism had gone off the rails, I concluded.