Fatal earthquake hits South America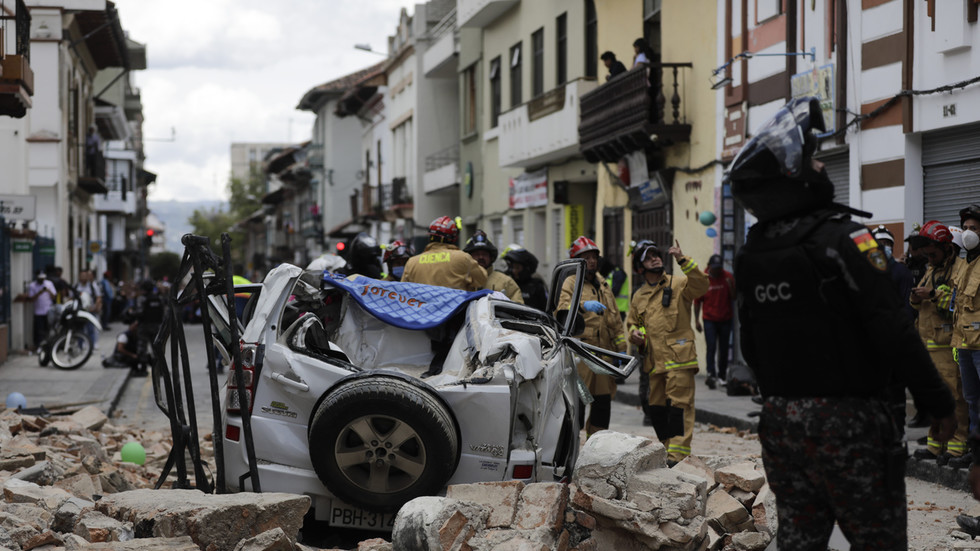 A magnitude 6.7 earthquake struck Ecuador and Peru on Saturday, damaging roads, leveling buildings, and killing at least 15 people while over 126 suffered injuries, according to initial estimates.
Ecuadorian President Guillermo Lasso's office confirmed 14 deaths, after the quake struck the coastal Guyas region at around noon. According to the US Geological Survey, the epicenter was located roughly 80km (50 miles) south of Guayaquil, the Ecuador's second-largest city.
In the coastal state of El Oro, multiple people were killed when a structure collapsed on the island of Jambeli, immediately to the south of the epicenter. Another person was reportedly killed while traveling in a…