Election Deniers Failed to Hand Wisconsin to Trump but Have Paved the Way for Future GOP Success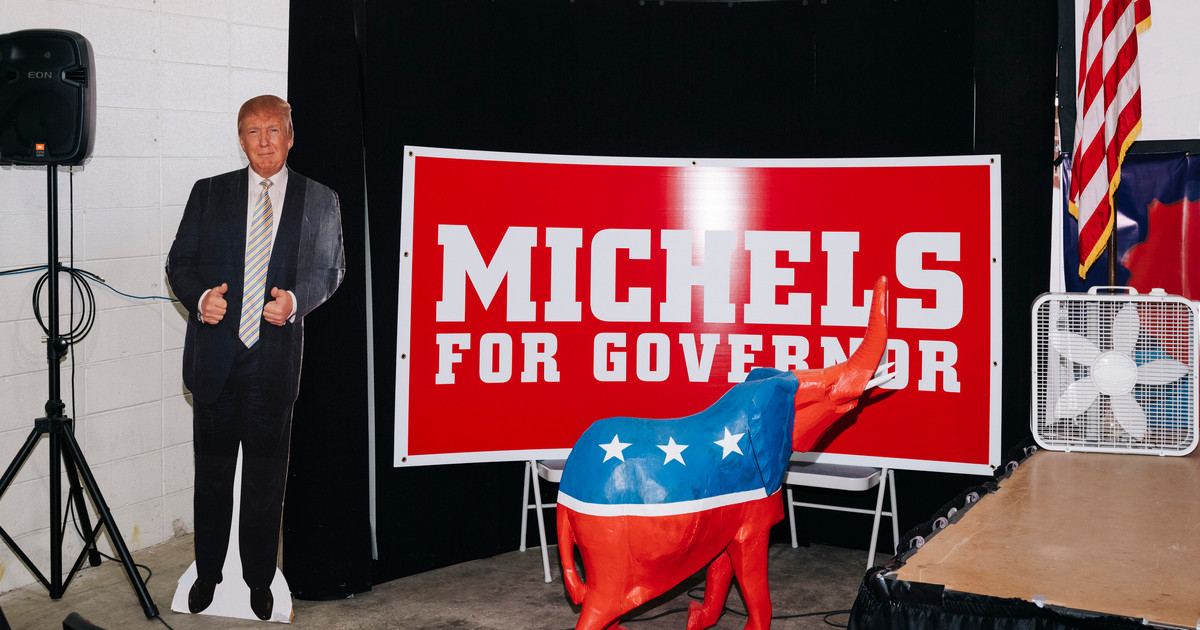 ProPublica is a nonprofit newsroom that investigates abuses of power. Sign up for Dispatches, a newsletter that spotlights wrongdoing around the country, to receive our stories in your inbox every week.
Ever since claims of election fraud arose in 2020, Wisconsin has seen its share of quixotic attempts to taint the presidential results.
A group of phony electors tried to claim the state's electoral votes for Donald Trump. Wisconsin's top lawmaker launched a yearlong inquiry led by a lawyer spewing election fraud theories. And its courts heard…