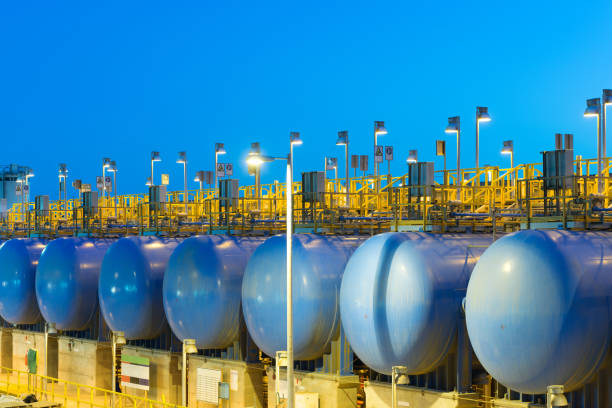 Six hundred million cubic metres of desalinated water per year were promised when it was decided to cancel the Ebro water transfer, but only five per cent of that amount has been provided.
By Alberto Vázquez-Figueroa.
Despite massive institutional support and a multi-million dollar advertising campaign praising its supposed merits, traditional desalination has failed as the land overheats, the country deserts, agriculture and livestock are ruined and food prices soar as we look to the skies and ask ourselves how it has come to this unbelievable extreme of ineptitude.
According to reports published by the Ministry of the Environment on…