'Different Rights' Based on Race: Former Australian PM Warns Against Indigenous Voice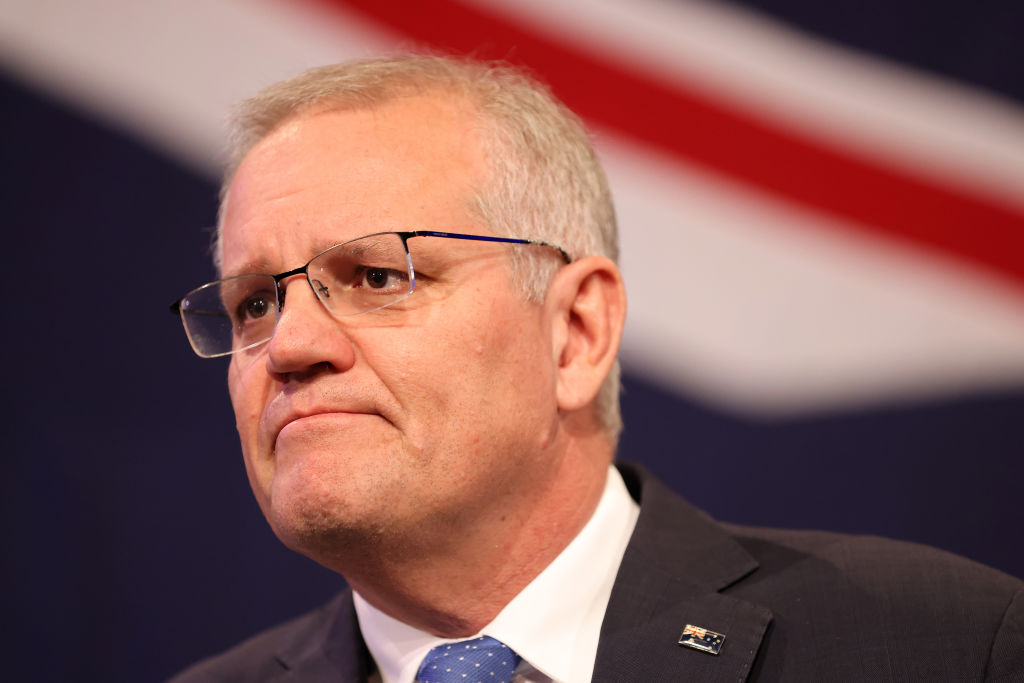 Sporting codes, unions not the right voice on constitutional matters, Morrison says
Former Australian Prime Minister Scott Morrison has spoken out against embedding the Indigenous Voice to Parliament into the country's Constitution.
Federal MPs are debating the Constitution Alteration (Aboriginal and Torres Strait Islander Voice) Bill 2023, which will lock in a referendum for Australians to decide whether to include The Voice in the country's founding legal document.
The Voice proposal will change the preamble of the Constitution but also set up a near-permanent advisory body for Aboriginal and Torres Strait Islanders.
This body, likely to comprise 24 members, will be…