Daughter Beguiled Into Believing She Was Male, Took Hormones: Mother Discusses Her Child's Detransition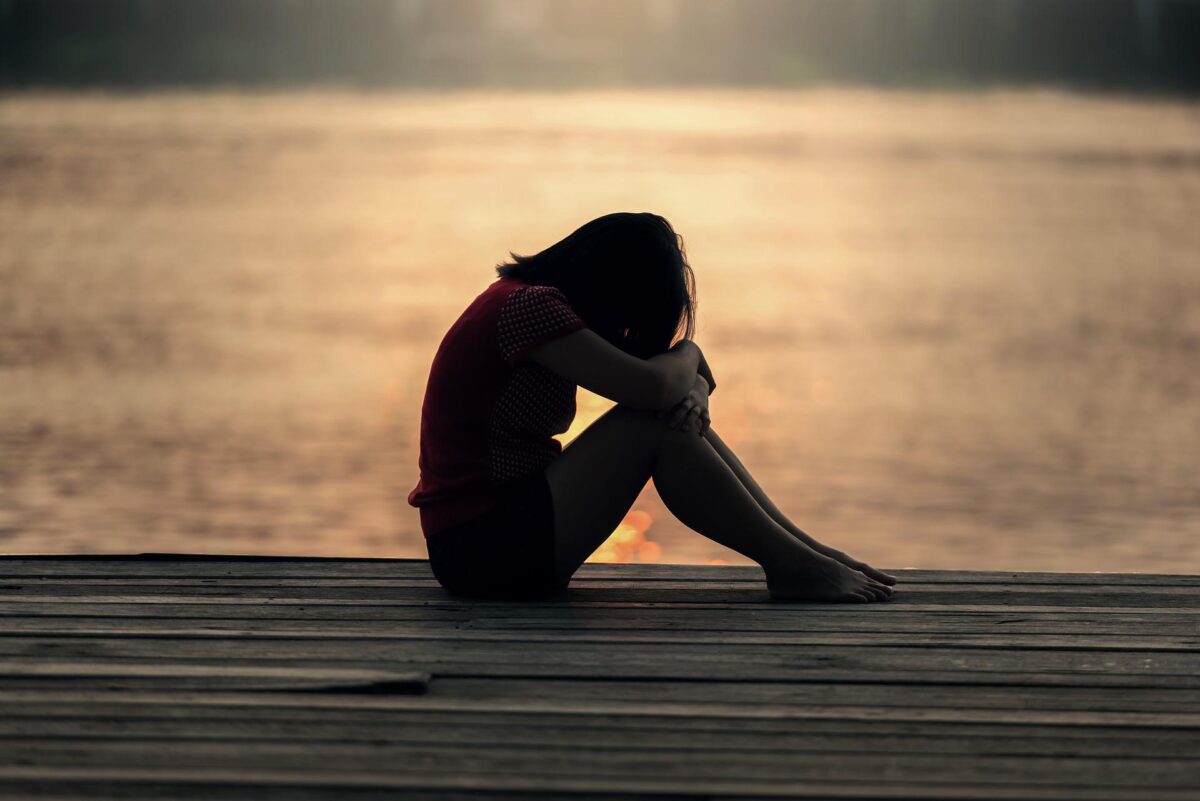 A week before Emma* turned 18, she told her family that she was a boy.
"We were really sceptical," said her mother, Judith Hunter, "She had no history of gender dysphoria, and she was at the end of three years of very poor mental health."
Despite the family's objection, Emma visited a gender clinic in New South Wales, Australia, expressing her wish to physically transition into a male. The doctors quickly accepted her assertion and with the signing of an informed consent form, and a one-hour appointment, Emma was put on testosterone.
When Hunter rushed to the hospital asking…