'Counteroffensive' will begin 'very soon' – Ukrainian intelligence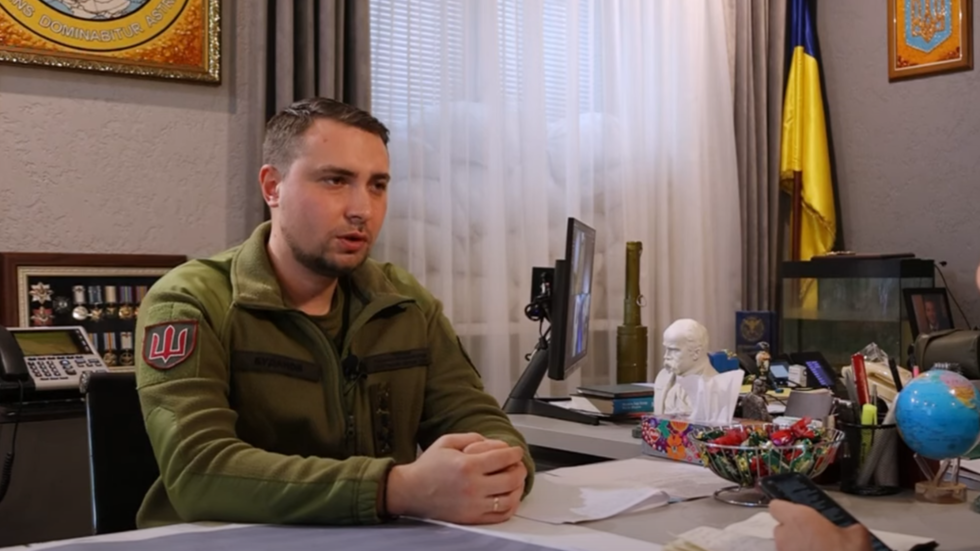 Ukraine has the weapons it needs to start its much-anticipated "counteroffensive," but actually defeating Russia will require more, the head of Ukraine's Main Intelligence Directorate (GUR), Kirill Budanov, said in an interview on Tuesday.
"We already have the necessary minimum of weapons" for the attack, Budanov told the Japanese state broadcaster NHK. "I can only say that it will begin soon."
To successfully pursue a long campaign against Russia, however, Ukraine needs even more, according to Budanov.
"We need a large stockpile of weapons and ammunition to successfully continue the operation," he said. "We need more weapons. We need fighter jets. I…