Colorado Becomes the First State to Limit Court Use of Family Reunification Camps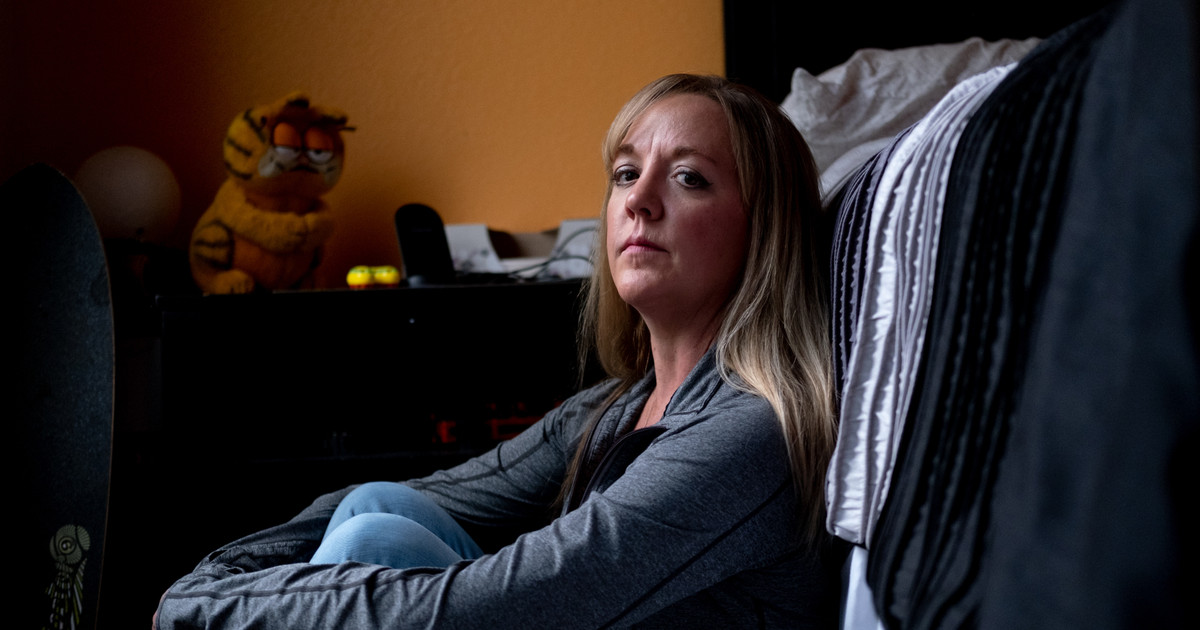 ProPublica is a nonprofit newsroom that investigates abuses of power. Sign up for Dispatches, a newsletter that spotlights wrongdoing around the country, to receive our stories in your inbox every week.
A bill signed into law this week in Colorado prohibits family courts from ordering children to participate in reunification programs that isolate them from a trusted caregiver. Many of these programs purport to offer treatments for parental alienation, a psychological disorder that has been rejected by mainstream scientific circles but continues to influence custody decisions.
The new law, which takes effect immediately, also requires…