Chinese purchases of Russian aluminum shoot up by 200% – customs data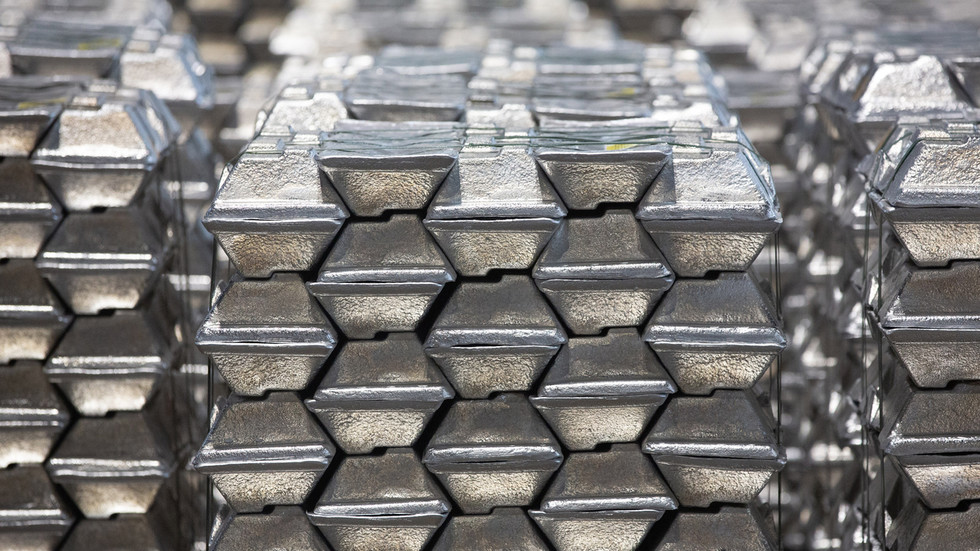 Beijing bought nearly 89,000 tons of refined aluminum from Russia in April – nearly three times the amount purchased during the same period last year and the second-highest volume on record, Bloomberg reported on Monday, citing Chinese customs data.
Since the start of the conflict in Ukraine, between March 2022 and February 2023, Chinese imports of Russian aluminum increased by nearly 94% to reach 538,500 tons worth $1.36 billion. Russia's share of Chinese aluminum imports stood at roughly 69% last year.
Russia has in turn increased purchases of Chinese alumina – a substance used in the smelting of aluminum metal, according to…