China's Claim of Sovereign Rights Over Taiwan Strait Are Rejected by US and Taiwan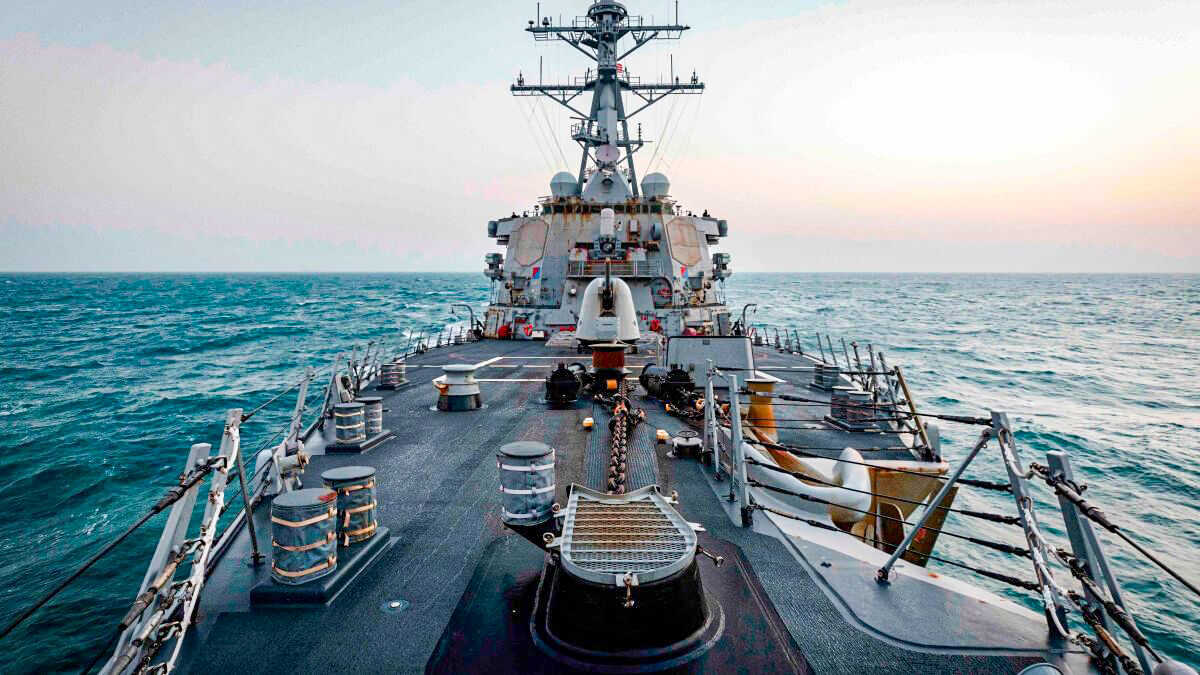 The Chinese communist regime claimed sovereignty over the Taiwan Strait on June 13, denying the United States' and Taiwan's assertion that the strategic channel is in international waters.
Bejing's statement was immediately rejected by the United States and Taiwan.
The Taiwan Strait separates the island of Taiwan, which is the only remaining territory from the Republic of China (1911- present), and mainland China, which was taken over by the Chinese Communist Party (CCP) in 1949. U.S. naval vessels have regularly traveled through the strait, as it's considered part of international waters.
The regime's Foreign Ministry spokesman Wang Wenbin said…