China reacts to Australia's nuclear plans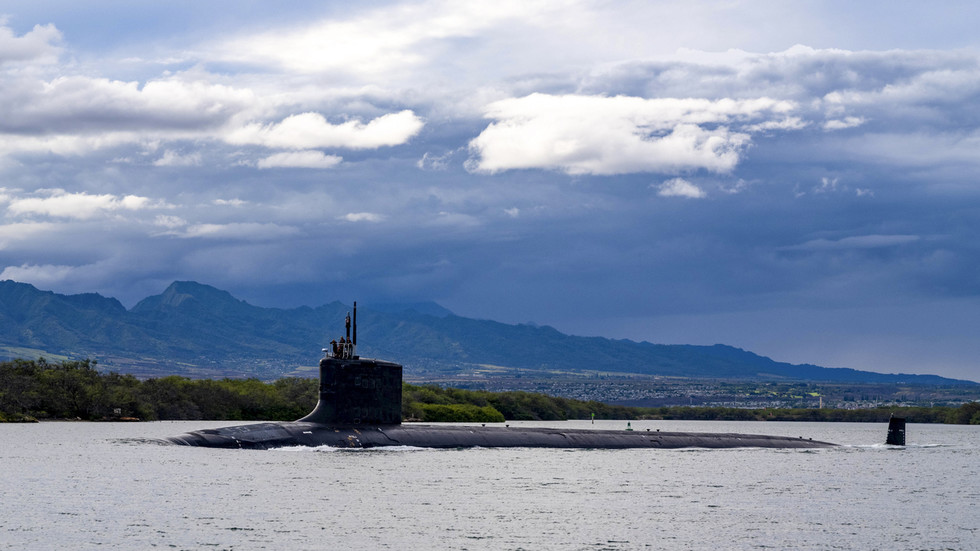 Canberra's plan to purchase up to five nuclear-powered submarines from the US has triggered a harsh rebuke from Beijing.
Chinese officials have accused Washington and London of neglecting their obligations as nuclear powers and members of the The Treaty on the Non-Proliferation of Nuclear Weapons (NPT).
"The nuclear submarine cooperation plan… is a blatant act that constitutes serious nuclear proliferation risks, undermines international non-proliferation system, fuels arms races, and hurts peace and stability in the region," China's mission to the United Nations said in a series of tweets on Tuesday morning.
Speaking at Naval Base Point Loma in San Diego on…