Australian Immigration Minister: Priority for Key Offshore Applications to Process More Visas Faster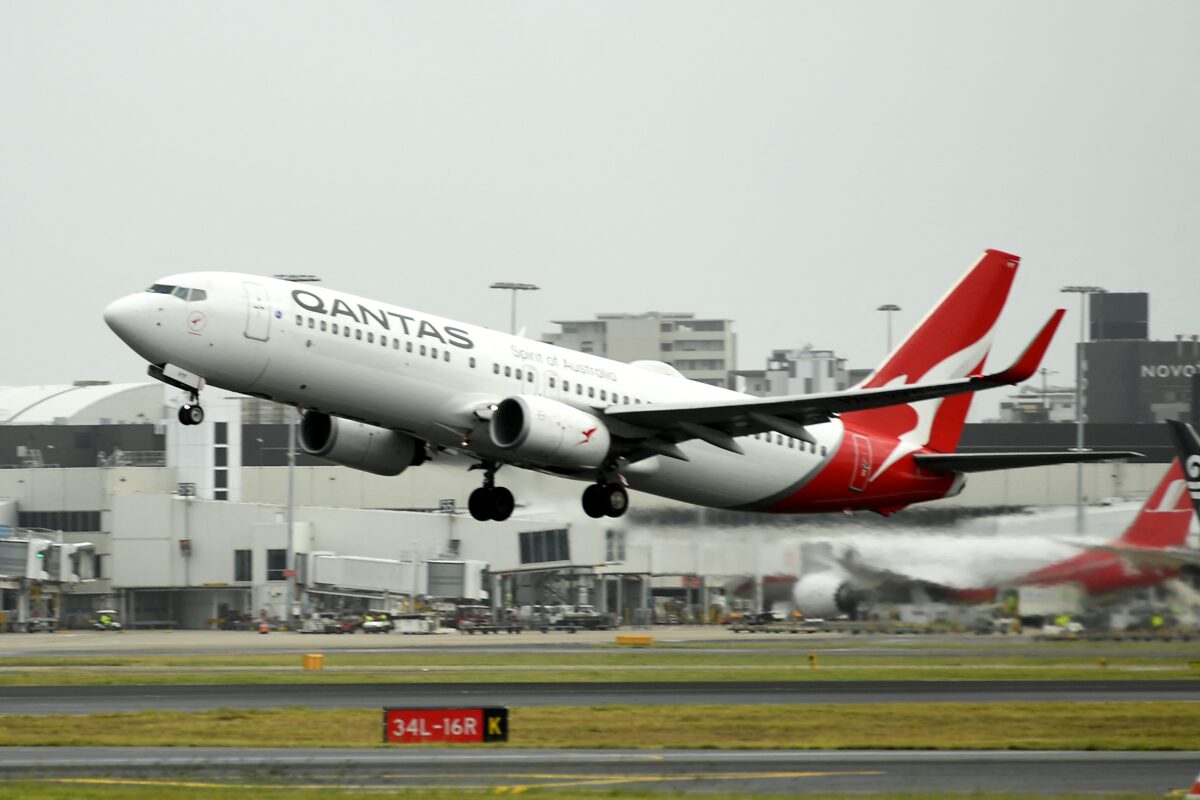 Australian Immigration Minister said offshore applications would be prioritised to allow more migrants to contribute to the country's economy.
Processing the backlog of visa applications is an urgent priority for the Albanese government, according to Andrew Giles, Minister for Immigration, Citizenship and Multicultural Affairs.
"The processing of visas will continue to be a major priority for this Government—but reducing the backlog of applications can't happen overnight," Giles said.
"People reallocated to dealing with the visa applications on hand need to be trained and skilled before they can go about this important work."
Australia's tourism industry has urged the department to…