Australia One of the World's Richest Countries, Global Wealth Report Shows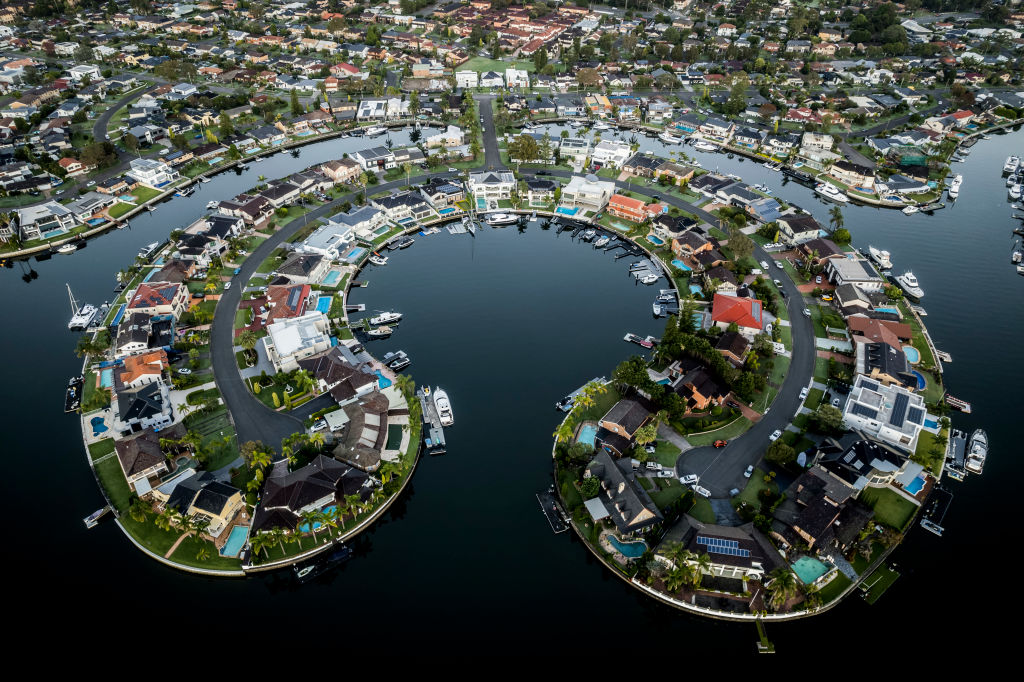 Australia is among the richest countries in the world, ranked fifth in terms of household wealth on a country-by-country basis, with average wealth per capita rising above US$50,000, according to a Credit Suisse report.
Australia, which accounts for just 0.33 percent of the global population, ranked fourth in the world for the number of millionaires as well—increasing 35 percent from 2020-2021 to over 2.1 million individuals.
However, this number pales in comparison to the United States, which saw 2.5 million new millionaires in 2021.
The Credit Suisse Global Wealth Report, which delivers comprehensive and up-to-date analyses of global household…