Anti-Russia resolution on Ukraine gets limited support at WHO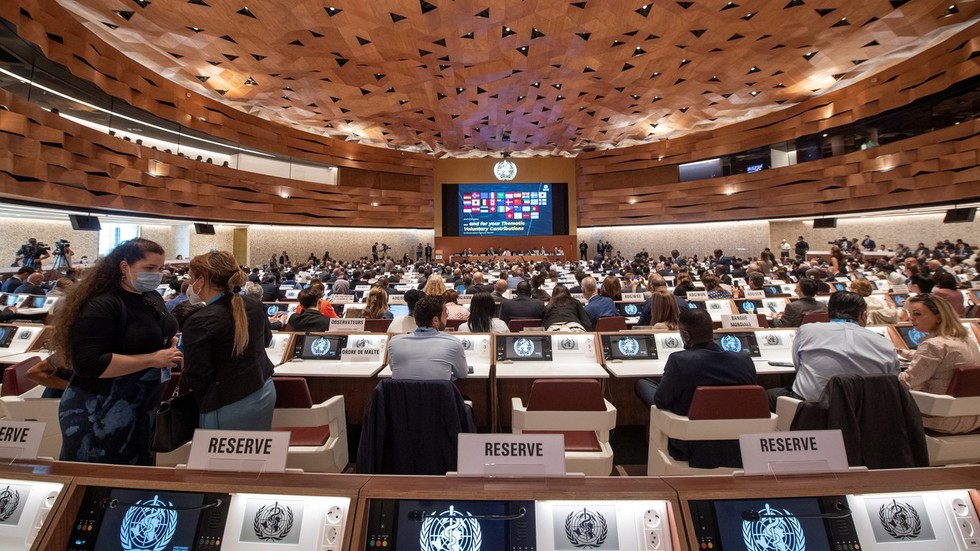 The World Health Organization (WHO) on Wednesday adopted a draft anti-Russia resolution on Ukraine, condemning the ongoing special military operation there and accusing Moscow of targeting the country's healthcare services.
The resolution, titled 'Health emergency in Ukraine and refugee-receiving and -hosting countries, stemming from the Russian Federation's aggression' was co-sponsored by all EU members except Hungary, and by several other nations, including the US and the UK. The document was backed by 80 out of 194 member states of the global health watchdog, with 52 abstaining, nine voting against, and 36 absent during the vote for various reasons.
The draft resolution squarely blames…