Active nonviolence is the only way out of the folly of war.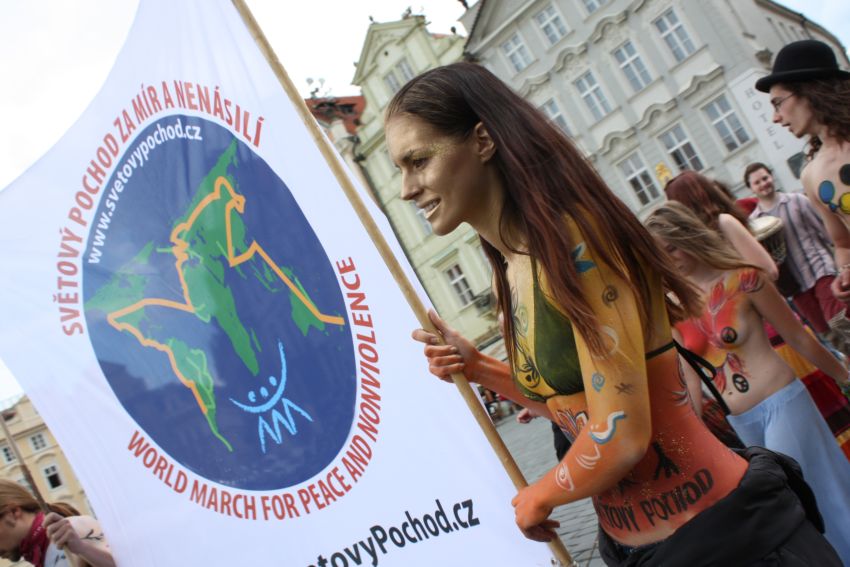 Very often, the word nonviolence conjures up the image of good people who do not harm others and who, in general, prefer to avoid conflict. Nonviolence is associated with a form of passivity, with not being violent, or even with not asserting one's own rights and reasons.
This is far removed from the philosophy and practice of nonviolence.
Indeed, nonviolent struggle enabled India to free itself from bloody British colonialism, the blacks of America to gain recognition of fundamental human rights, the Danes to oppose Nazism and, more recently, the Czech Republic to prevent the installation of…