17 Migrants Dead, Dozens More Missing After Boats Sink in Greek Waters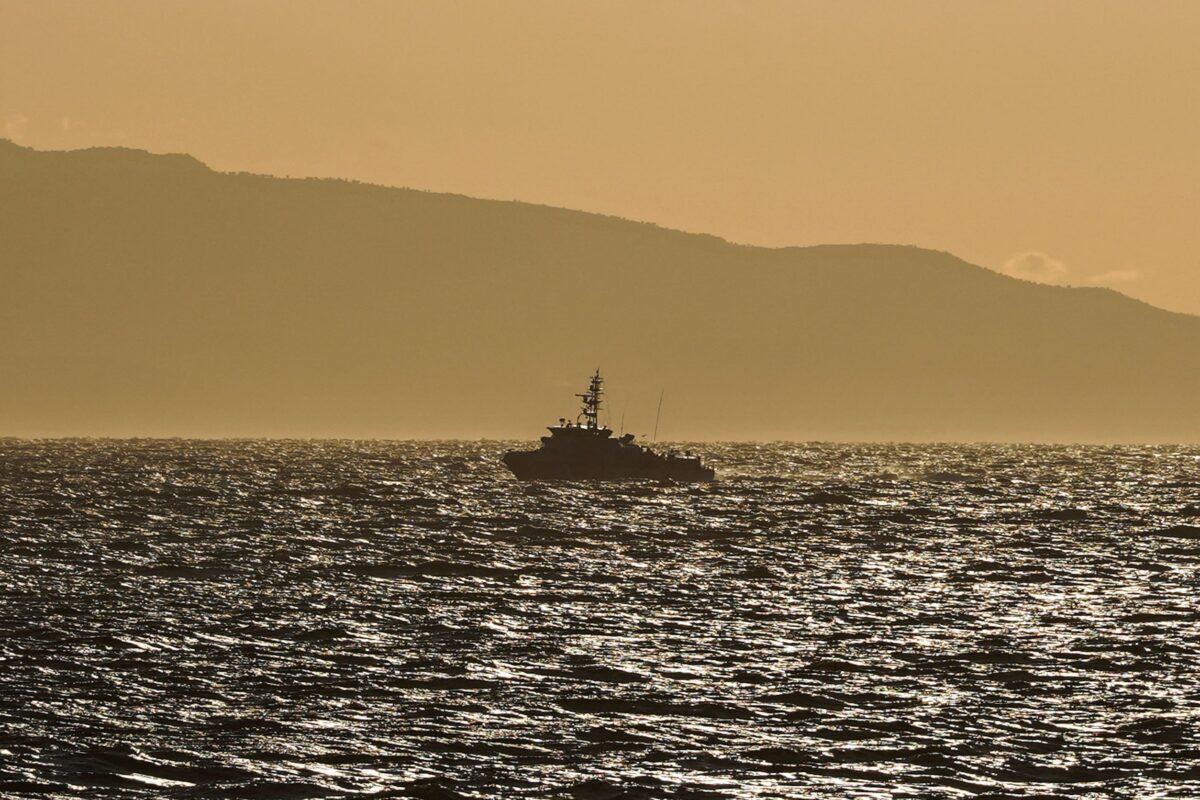 At least 17 migrants, including one boy, have died, while dozens more are missing, after two boats sank in Greek waters on Thursday.
Authorities in Greece said on Thursday that they had recovered 17 bodies close to the eastern island of Lesbos after a dinghy that left the Turkish coast carrying about 40 people ran into trouble amid high winds. Ten women were rescued and around a dozen people were presumed missing.
"The women who were rescued were in a full state of panic so we are still trying to work out what happened," coast guard spokesman Nikos Kokkalas told…